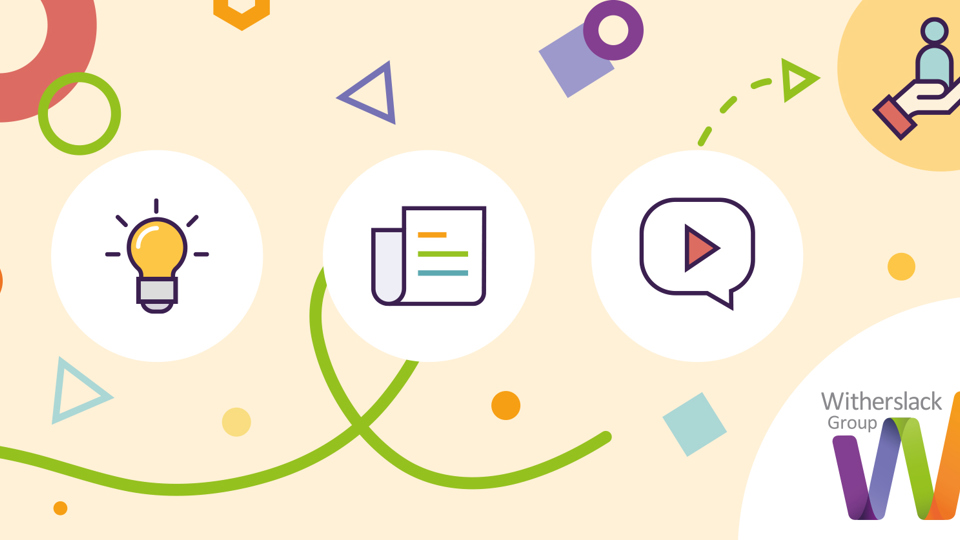 Resources
5 ideas from parents
06 November 2020
This resource is brought to you by the ADHD Foundation, who deliver a course 'Parent's Skill Building.' As part of the session there is an opportunity for parents to share with each other ideas and strategies that have worked for them. Here are 5.

Parenting a Child with ADHD
Author: Colin Foley, National Training Director. 
Click here to download the resource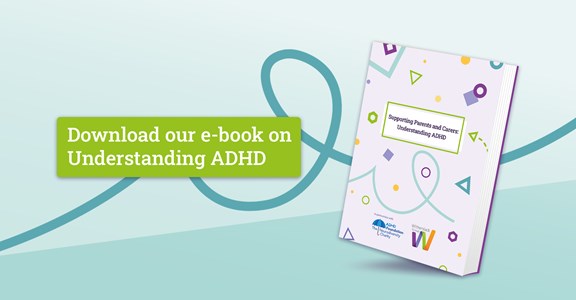 Understanding ADHD Series
This resource is part of our Understanding ADHD series, to view our comprehensive guide on this topic, please click the link below.
View resource