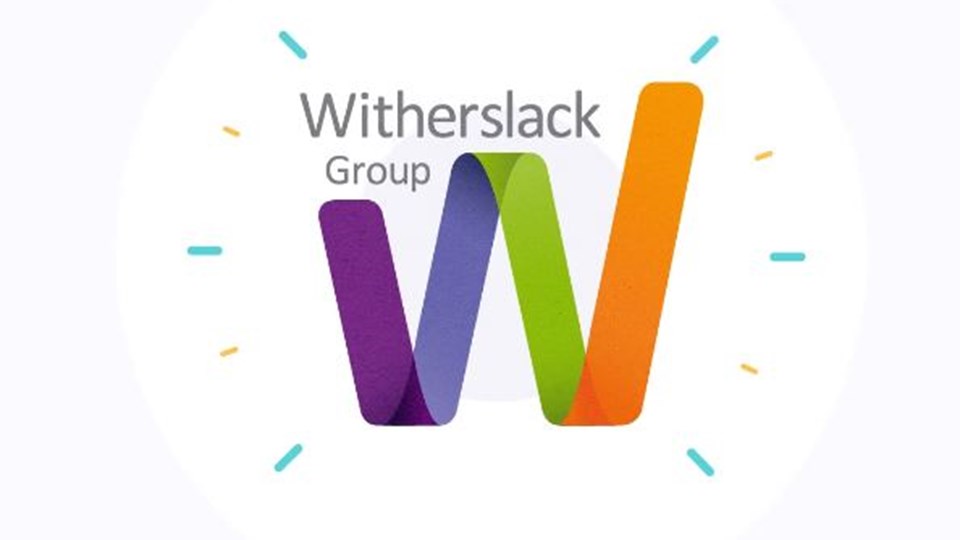 Resources
Improving Language Skills: What does the pig say?
13 August 2018
A resource to help your child improve their language skills
Some children with ASD are completely non-­verbal however early intervention can help.
This bite size resource focuses on animal sounds, a great way to practice speech.
For this activity you will need to print out pictures of animals and cut them out.
View resource here