13 August 2018
This bite size resource attempts to help by exploring the subject of asking questions, which is an important part of language, however this can be challenging for many youngsters. As you promote language skills, there are helpful hints and tips for you too.

Improving Language Skills: Mystery Box
Click here to download the resource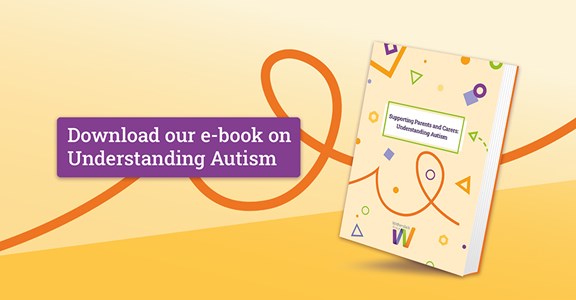 Understanding Autism Series
This resource is part of our Understanding Autism series, to view our comprehensive guide on this topic, please click the link below.
View resource