Resources
ADHD and behaviour
22 August 2018
This resource is brought to you by the ADHD Foundation. ADHD can be identified through behaviours displayed by children and young people. Explore the 10 Point Observation List which includes eye contact, day dreaming, breaking rules and many more.

How you can recognise ADHD through behaviour?
Click here to download the resource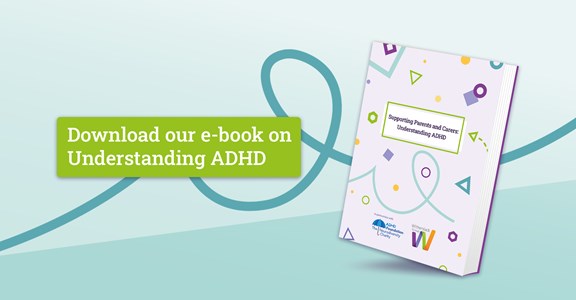 Understanding ADHD Series
This resource is part of our Understanding ADHD series, to view our comprehensive guide on this topic, please click the link below.
View resource