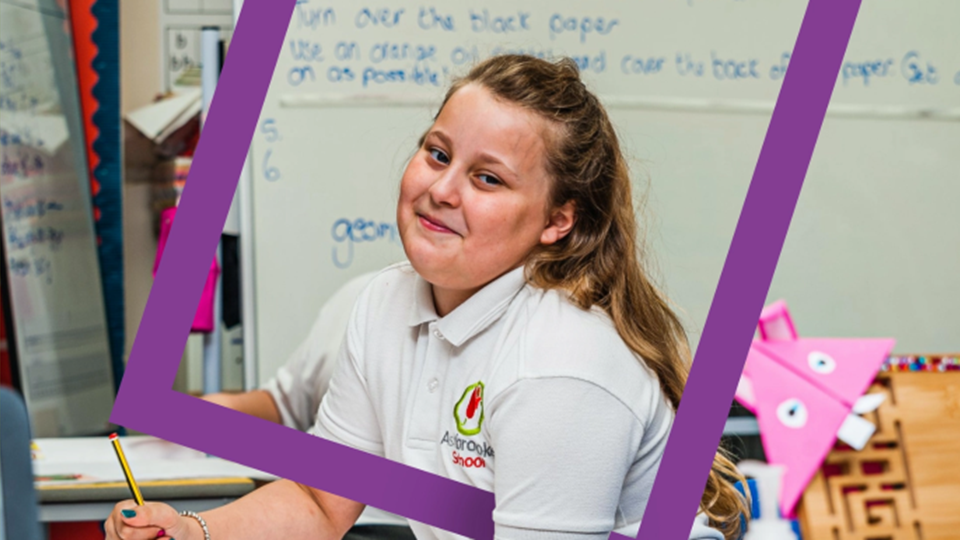 Live webinar
Having a positive impact on your child's learning
Advice and support for parents and carers of children and young people with special educational needs.
17 May 2021
Live webinar
Having a positive impact on your child's learning
Sign up for this live webinar which looks at how parents and carers can positively support and engage with their child's learning.
This session will be presented by Colin Foley, National Training Director for the ADHD Foundation. 
Date - Monday 17th May 2021 
Time - 10.30am - 11.30am (including Q & A)
To register click the link below. 
If you are unable to join us on the day please don't worry, you can still register and a recording of the webinar will be sent to you following the event.
If you have any queries please don't hesitate to contact Clare on webinars@witherslackgroup.co.uk.  
CLICK HERE TO REGISTER