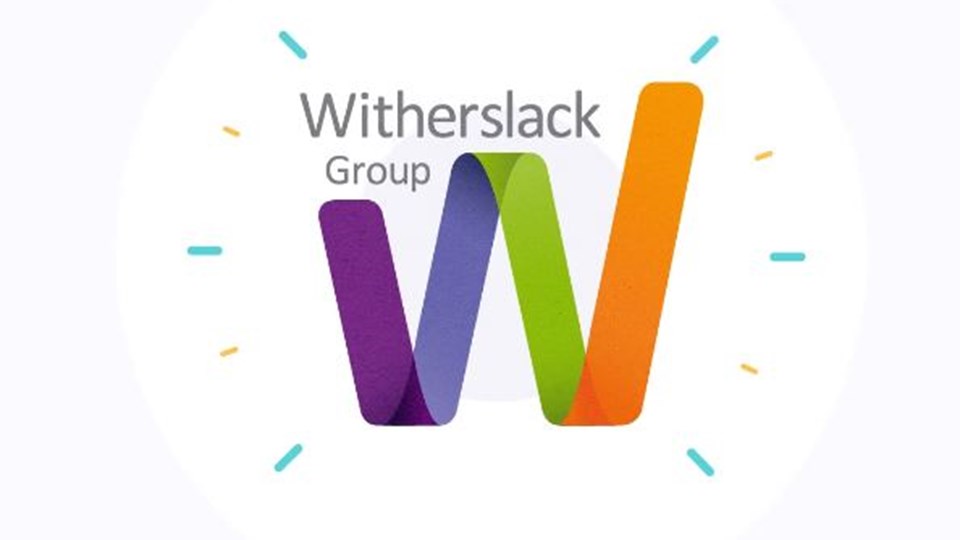 Resources
EHCP: Transitions
18 December 2020
Our series of webinars are aimed at developing your understanding of the EHCP process.
Our EHCP webinars cover different topics related to the plan and equip you with the knowledge to make informed and positive decisions about your child's education.
This webinar is the third in the series of five webinars, presented by Colin Foley, National Training Director for the ADHD Foundation on 'Transitions'.
Click here to watch webinar
In partnership with the ADHD Foundation the following supporting documents have been produced for part 3 of the EHCP webinar series.  Click the button to download.
Considering transitions within an EHC Plan
View resource here
Ten top tips to support your child to manage transitions within an EHC Plan
View resource here