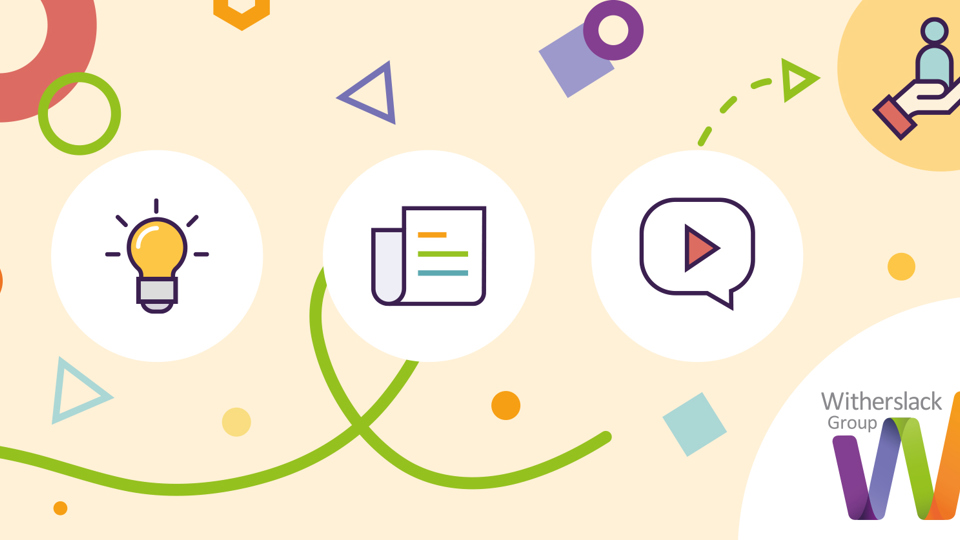 Resources
Behaviour and autism
14 August 2018
Clinical Psychologist, Professor Tony Attwood, presents 'Challenging Behaviour and Autism.' He shares ways you can support your child at our inaugural Witherslack Group Conference, held at Pontville School in Ormskirk. Watch the 2 part presentation here.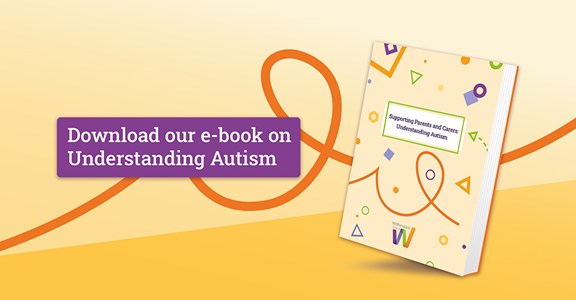 Understanding Autism Series
This resource is part of our Understanding Autism series, to view our comprehensive guide on this topic, please click the link below.
View resource