Resources
Body relaxation
22 August 2018
This resource is brought to you by the ADHD Foundation. It attempts to give you a step by step guide on relaxation techniques for children and young people. Find a quiet and comfy space, close your eyes and follow the steps below.

Click here to download the resource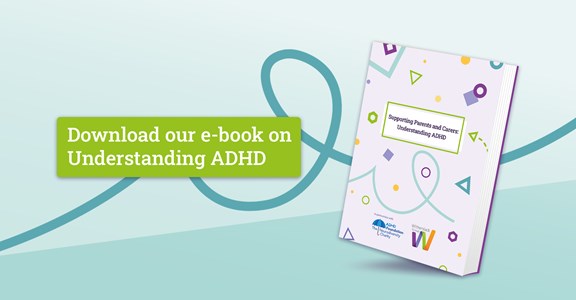 Understanding ADHD Series
This resource is part of our Understanding ADHD series, to view our comprehensive guide on this topic, please click the link below.
View resource