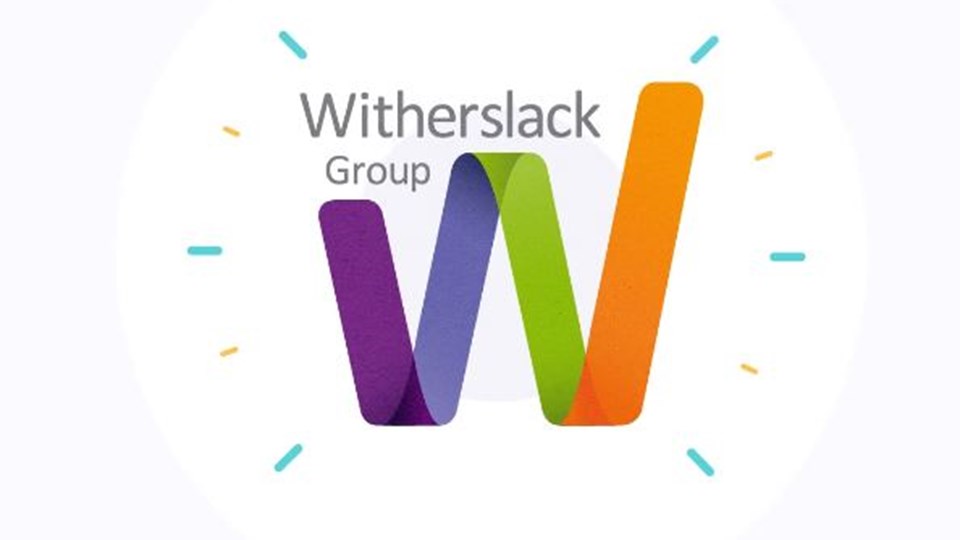 Resources
"Beacons of Light" : empowering neurodiverse children to shine
02 December 2020
This resource, presented by Anne-Marie Harrison from Ideas Afresh Education discusses how to empower neuro-diverse children to shine.
This webinar was recorded as part of our Virtual SEN Conference 2020: Positive Minds, Positive Behaviour.
"Beacons of Light" : empowering neurodiverse children to shine
View webinar here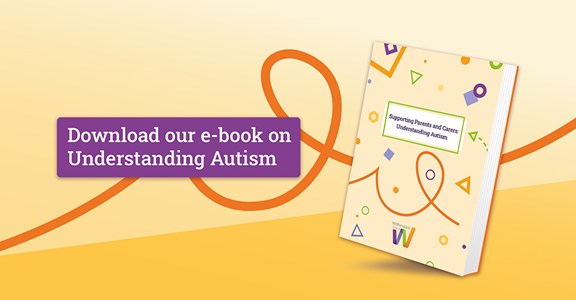 Understanding Autism Series
This resource is part of our Understanding Autism series, to view our comprehensive guide on this topic, please click the link below.
View resource