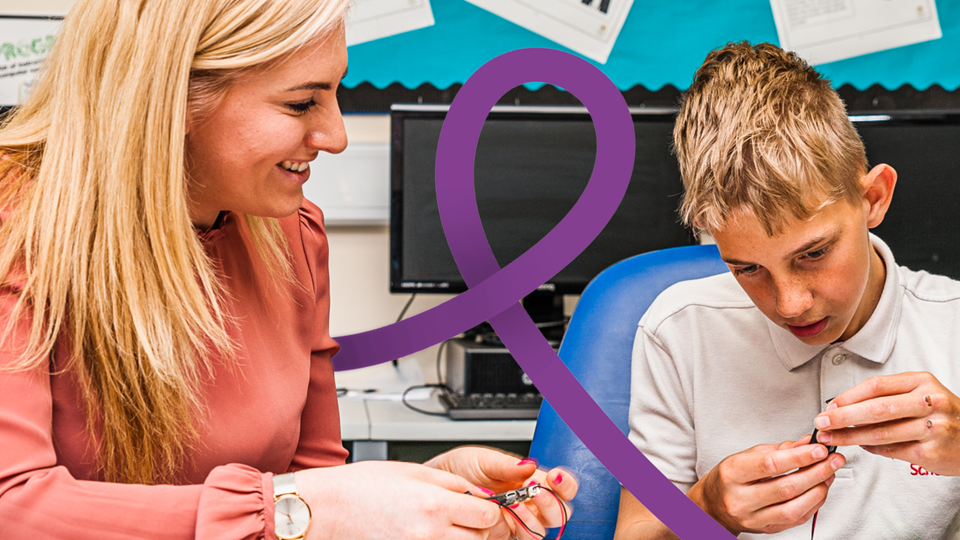 Webinar recording
A focus on the parent: Staying calm and positive
Advice and support for parents and carers.
30 March 2021
Webinar recording
A focus on the parent: Staying calm and positive
A webinar presented by Tracy Bowyer from the ADHD Foundation, aimed at parents and carers of children with special educational needs.
The session provides parents and carers with advice on how to stay calm and positive during challenging situations.
Webinar runs for approx. 45 minutes, followed by 15 minutes of Q & A's.
CLICK HERE TO WATCH