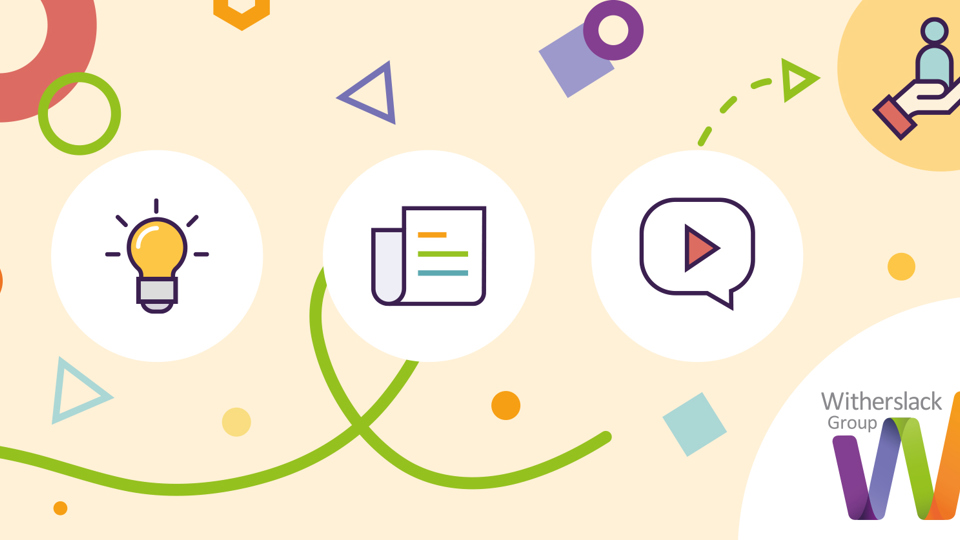 Resources
10 tips for self-care
06 November 2020
This resource is brought to you by the ADHD Foundation. Explore 10 top self-care tips for people with ADHD, including physical health, relationships, planning time, commutation, budgets and many more. All the tips come with practical advice.

10 top tips for effective self-care for people with ADHD
Author: Colin Foley, National Training Director. 
Click here to download the resource