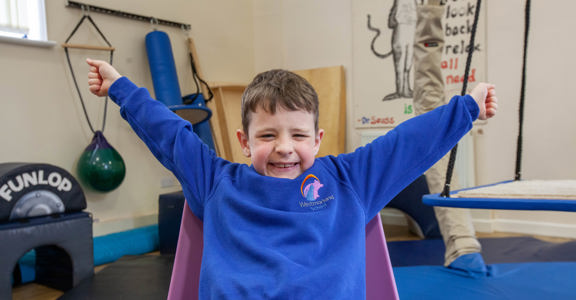 Westmorland School
Parents and Carers
We want to support you and your family during your child's time with us by keeping in close and regular contact throughout the school year.
Events and Support for Parents
As a parent or carer at our school we are able to offer you access to a wide range of advice and support. From events to podcasts and everything else inbetween we are constantly adding to the resources on offer.
Click here to discover them all
Ofsted Report
We strive to achieve an exceptional teaching and learning environment where our pupils are able to achieve their personalised goals.
Read the full Ofsted report here
Pupils love their school. They have very positive attitudes to their learning. The staff know every pupil extremely well. They support them to manage their emotions and behaviour. This helps pupils to feel safe.




Westmorland School
Pupils are hooked into an exciting curriculum where they develop an enquiring mind. Leaders have carefully mapped out where key knowledge, including vocabulary, can be revisited in the curriculum. Consequently, pupils' knowledge is deepened and they can apply their learning in different contexts.

Westmorland School
Leaders have the highest of expectations for pupils at this school. There is no limit to what pupils can achieve. They are immersed in a culture of excellence where they flourish and thrive.



Westmorland School
Staff teach topics that bring learning to life. Pupils use technology with confidence and are proud to show their work and discuss their learning and achievements.




Westmorland School
Parent Feedback
We always encourage feedback from parents and carers, either via direct communication with us or at annual reviews. You can also share your thoughts through Parent View by clicking the button below.
Give Ofsted your view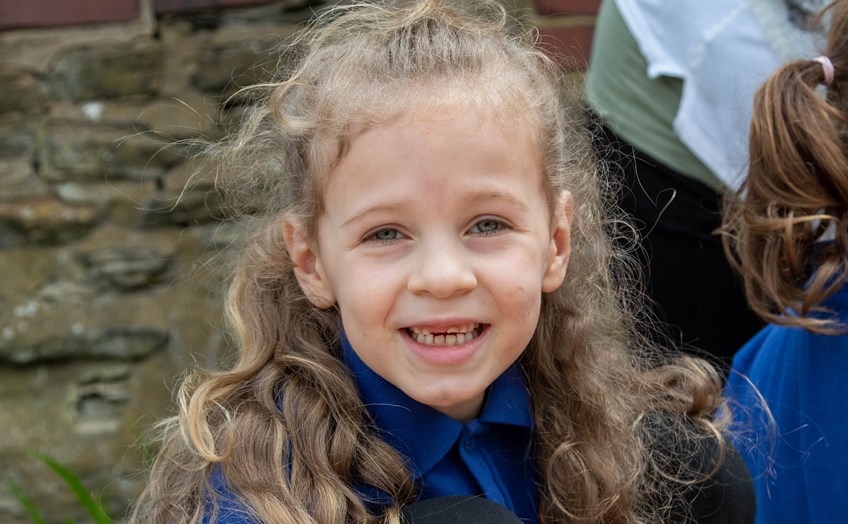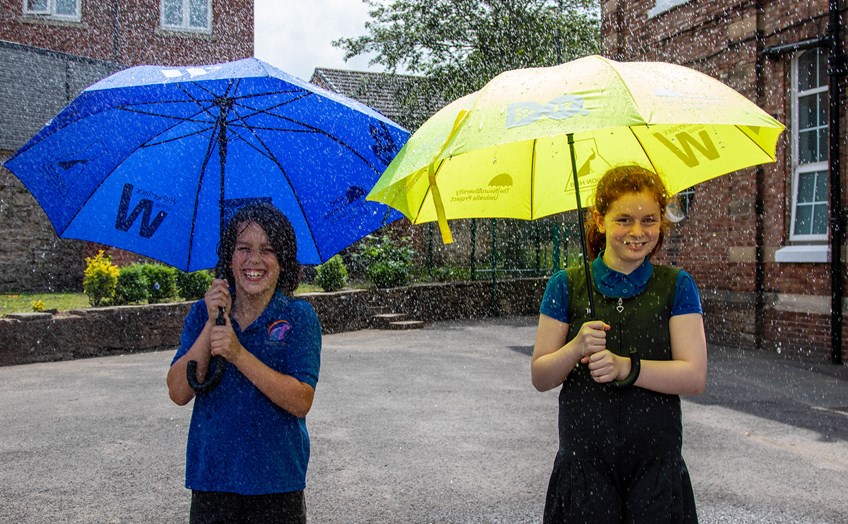 Staying Safe Online and Safeguarding Resource Hub
It's never been more important to help keep your children safe online.
The Government has suggested that the Parent Info website is the best place to gain advice and support regarding this issue.
Click here to visit Parent Info