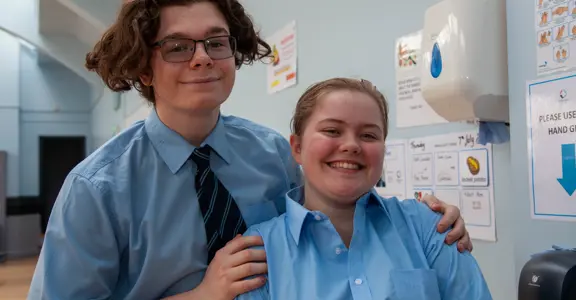 Bridgeway School
Our school offer
Our aim is to provide pupils with a range of opportunities so that they can reach their full potential.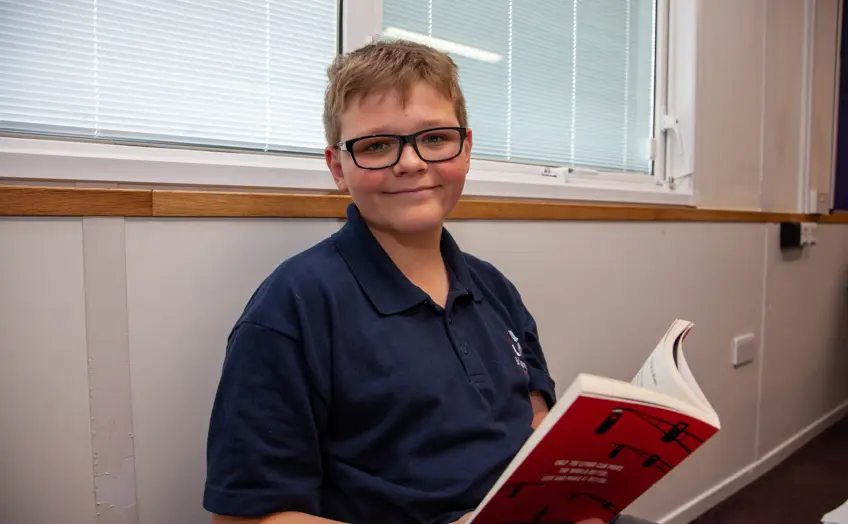 Key stages & education
We provide a broad, balanced and relevant curriculum for pupils studying at Key Stages 3 & 4, with an emphasis on our pupils developing basic skills in Literacy and Numeracy. To support and enhance learning experiences we also provide enrichment activities through educational visits and field trips.

We believe in encouraging pupils' self-esteem, which is often low when the start with us, by ensuring the curriculum and tasks set are challenging yet achievable, thus enabling them to further succeed and develop.

For more information in relation to previous exam results, please contact the Head Teacher.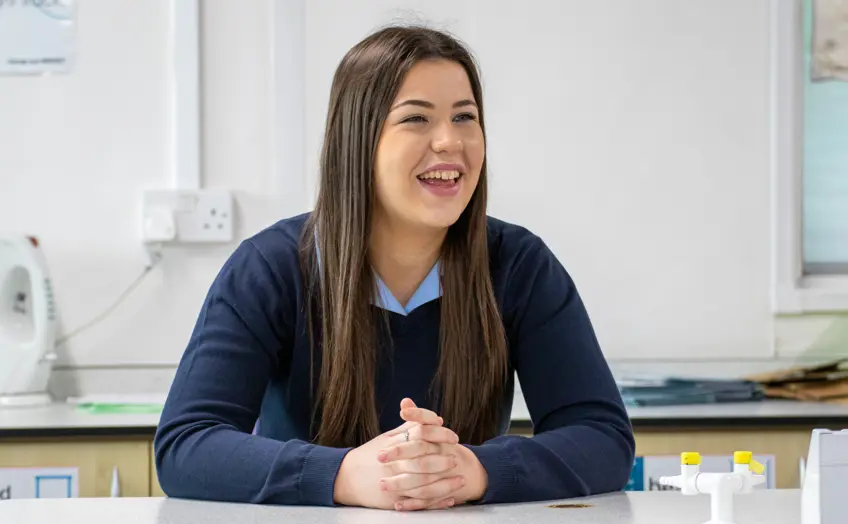 GCSE results
Our GCSE results have been the cause for celebrations for both students and staff alike. Here are the highlights from 2022. 
100% of students achieved qualifications in English and Maths. 
100% of pupils entered for Computer Science achieved a grade 4 and above. 
100% of students entered for GCSE Art achieved a grade 4 and above. 
100% of students entered for GCSE Food Technology achieved a grade 4 and above. 
Find out what makes our school unique
We provide unique learning opportunities for our pupils to help them engage with learning so that they can develop skills and grow in confidence to become proud members of our school community.
Pupils and staff enjoy eating their main meal of the day, breakfast, together as a family. During this time, positive comments are shared about the previous day's achievements allowing everyone to celebrate the successes of individuals. On Friday mornings pupils that have made great strides in progress during the week are presented with a certificate, further celebrating outcomes.
Set for the day, pupils then go to their tutor groups where they take part in the 'ready to learn' programme where they focus on Literacy, Numeracy and PSHE. The session also helps to identify sensory or social skills gaps and over the course of the academic year improvement programmes are put into place.
During the session, current topics within school are discussed and also the opportunity allows for pupils and staff to explore news stories in the media. Discussing topics affecting their school day and the news helps to reduce anxieties and gives pupils the chance to ask questions and feel safe. 
Transitioning from primary to secondary school is challenging for any young person and can become a barrier to learning. Our Key Stage 3 nurture classes provide a safe place for pupils to adapt to the change and seamlessly transition to the next chapter in education. The dedicated classes are staffed by highly experienced staff who, for the majority of subjects, follow and teach the national curriculum. To help with the transition and to enable pupils to be at ease and feel comfortable, subjects such as PE, Art, Food Technology and IT are taught by subject specialists in their dedicated classrooms, giving pupils the opportunity to interact with other teachers and explore their new surroundings.
The concept of the nurture class is underpinned by a therapeutic diet designed for pupils to self-regulate and access support throughout the academic year. The carefully structured setting steadily helps our pupils to transition to Year 8 and beyond, allowing them to make academic progress as well as developing both personally and socially.
Our outdoor education programme is designed to allow pupils to explore the local area in a safe and supported way so that they gain an appreciation of the outdoors and recognise the range of opportunities that it offers. Activities include:
• Climbing
• Walking
• Forestry
• Mountain biking
• Kayaking
Taking tentative steps during a new activity, pupils work together to tackle tasks with the support of staff, who actively encourage the development of a range of skills to increase their self-esteem. Accessing outdoor education is extremely beneficial to pupils as the varied range of activities provides them with opportunities to develop their collaborative working and communication skills, whilst enjoying the health benefits both mentally and physically.
Outdoor education has also made pupils aware of environmental issues and more conscious about their actions and the importance of making informed choices.
Futures
Whether our children or young people want to be an astronaut or an artist or anything in between, we are completely committed to helping them realise futures that are out of this world.

Developed in complete collaboration with schools, employers and young people, Futures is all about delivering unlimited aspiration and endless opportunity for every child.

Trust us when we say, your child's future truly matters to us too.
Explore our dedicated Futures wesite here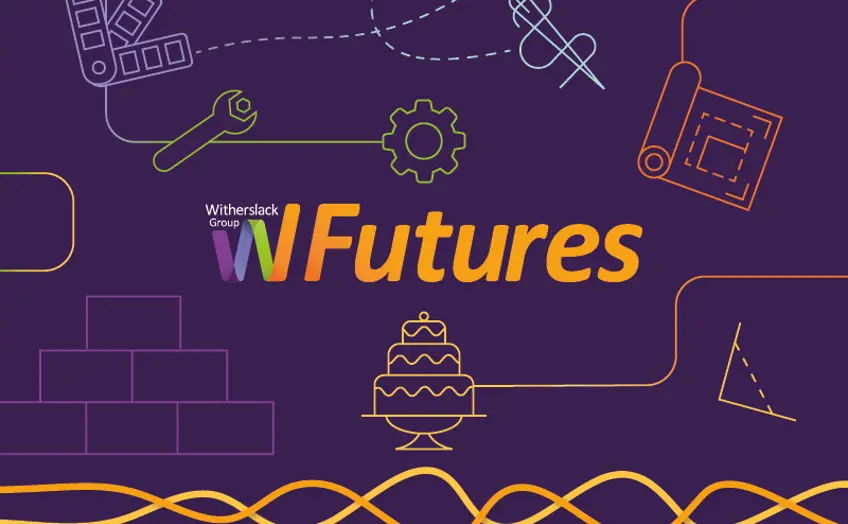 Our therapeutic support
We provide young people with unrivalled levels of therapeutic support, both in terms of the expertise and experience of our in-school staff and the wide range of therapies offered. 
Our therapeutic approach includes: 
As required, young people have the support of our Psychiatrists, Psychologists, Therapists, Speech and Language Therapists and Occupational Therapists.
Our commitment to delivering outstanding therapeutic support to all young people is based on attachment principles. We believe that unless a young person is able to feel emotionally secure they are less likely to fulfil their personal, social and educational potential.
Our unique approach to supporting young people allows us to achieve uniquely outstanding outcomes, which in turn enable our young people to go on to realise a future filled with aspiration and achievement.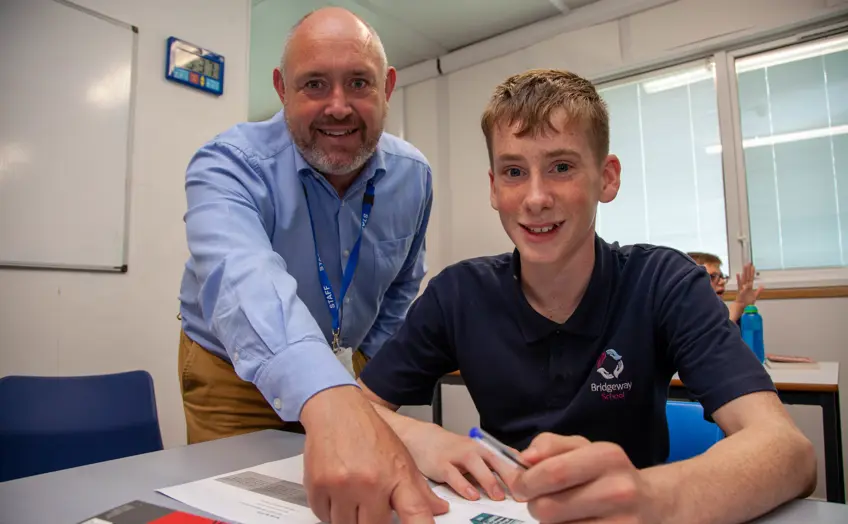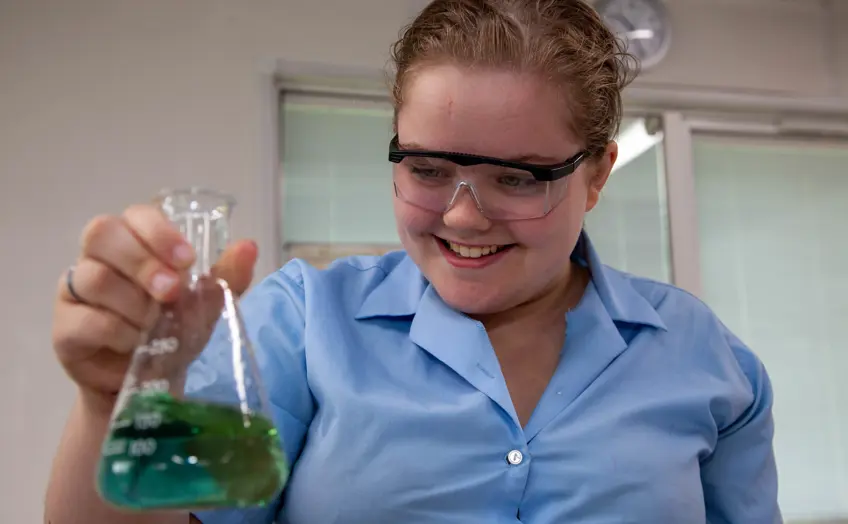 Our commitment to therapeutic support
We have an extensive Clinical Team, who are able to offer our young people within our school a truly personalised and comprehensive package of therapeutic support.
We will ensure that every young person develops resilience and releases their potential by providing the appropriate clinical support for their social, emotional and mental health needs.
We will support a young person develop the competencies and abilities to help them become a capable young adult.
We will completely integrate the delivery of therapeutic support.
We will operate a direct delivery model of therapy offering universal services targeted to the needs of individual children and young people.
Staffing and pastoral care
Our staff have a wealth of experience and qualifications in teaching and caring for pupils with Special Educational Needs. They have also received training from Witherslack Group's Clinical Team, which includes clinical psychologists, speech and language therapists, occupational therapists and therapists.
Teachers and teaching assistants are extremely well equipped in providing appropriate support to meet the needs of our pupils and establish a positive and engaging learning environment. The education staff consists of a stable and experienced team and the professional development of teachers and teaching assistants is supported through regular internal and external training. This ensures extremely effective teaching practices are in place and lesson activities are well-planned to support learning.
The Pastoral Care Team develop excellent links with parents, carers and families, as well as professionals involved with a pupil. They also provide additional support, when required, to help pupils engage in classes.
We are dedicated to the development of the each young person, focusing on areas such as independence, self-esteem, resilience, making safe choices and communication.
All this support allows each child, whatever their needs, the opportunity to engage and enjoy their education.
The Pastoral Care Team ensures that all pupils' well-being is constantly reviewed and developed, and that strong links are made between school and home.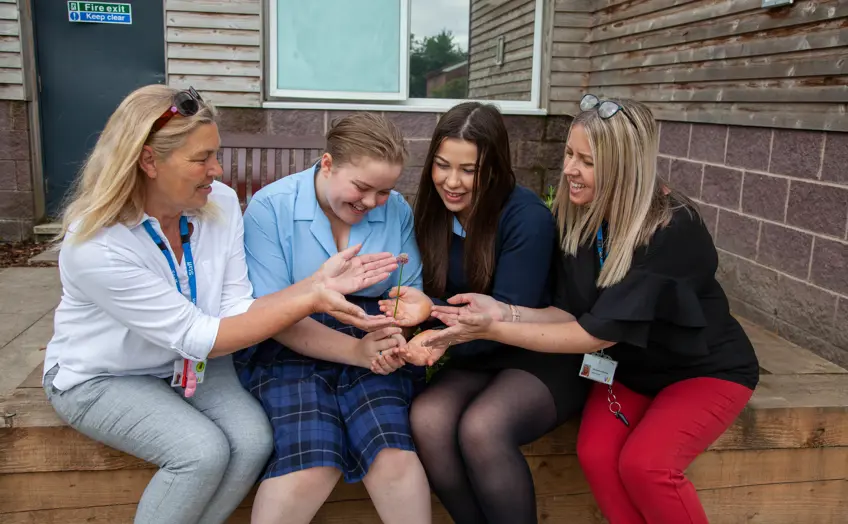 Make an enquiry
Whether you are interested in your child attending our school or just want to know more information about our offer, contact our team.

Contact Us