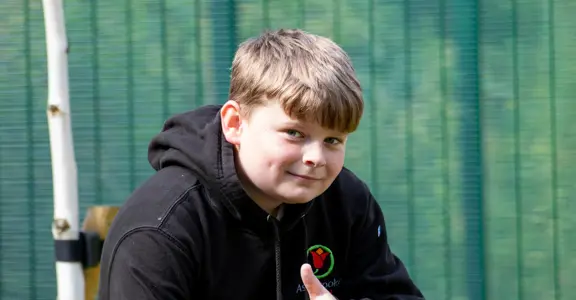 Ashbrooke School
Parents and carers
We want to support you and your family during your child's time with us by keeping in close and regular contact throughout the school year.
Events and support for parents
As a parent or carer at our school we are able to offer you access to a wide range of advice and support. From events to podcasts and everything else inbetween we are constantly adding to the resources on offer.
Advice and Support
Ofsted report
We strive to achieve an exceptional teaching and learning environment where our pupils are able to achieve their personalised goals.
Read the full Ofsted report here
This is a school where pupils thrive.



Ashbrooke School
Pupils personal development is at the heart of every subject lesson in the school.

Ashbrooke School
The curriculum is purposefully designed to meet the needs of all pupils in the school.
The subject content matches the national curriculum. All subject plans are extremely
detailed and well structured.



Ashbrooke School
Leaders gather essential information on pupils before they start at the school Subject staff
add to this with checks on what a pupil knows and can do.......Staff implement the adaptations and strategies for each pupil diligently.



Ashbrooke School
Parent feedback
We always encourage feedback from parents and carers, either via direct communication with us or at annual reviews. You can also share your thoughts through Parent View by clicking the button below.
Give Ofsted your view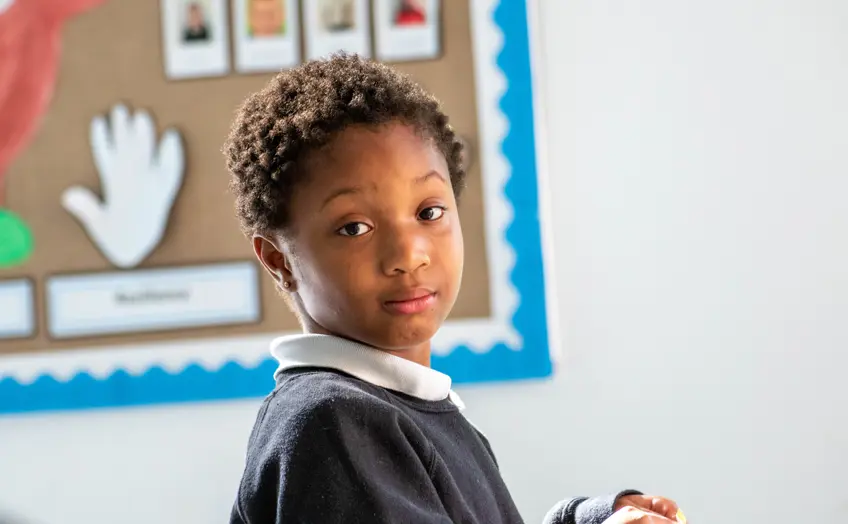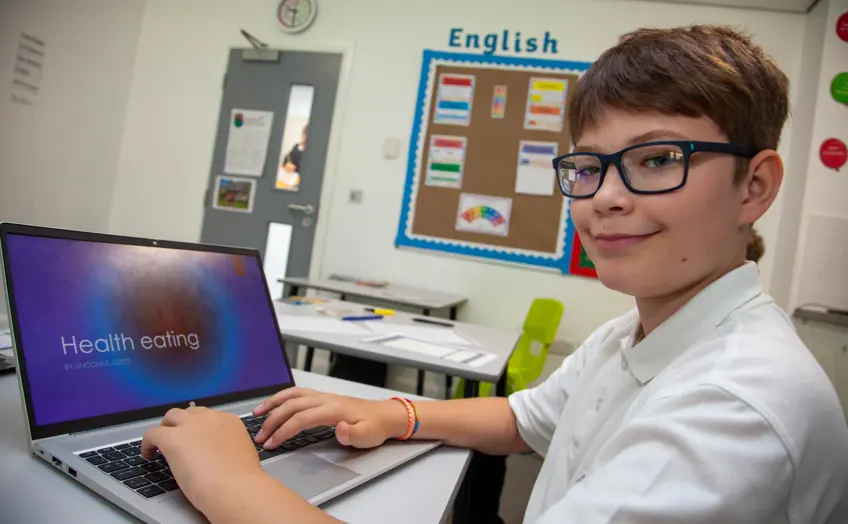 Staying safe online and resource hub
It's never been more important to help keep your children safe online.
The Government has suggested that the Parent Info website is the best place to gain advice and support regarding this issue.
Click here to visit Parent Zone