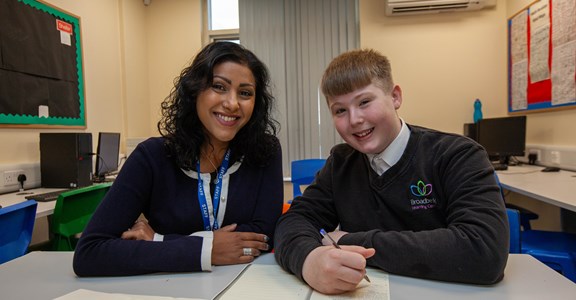 Sandwell Learning Centre
Parents and Carers
We want to support you and your family during your child's time with us by keeping in close and regular contact throughout the school year.
Events and Support for Parents
As a parent or carer at our school we are able to offer you access to a wide range of advice and support. From events to podcasts and everything else inbetween we are constantly adding to the resources on offer.
Click here to discover them all
Ofsted Report
We strive to achieve an exceptional teaching and learning environment where our pupils are able to achieve their personalised goals.
Read the full Ofsted report here
The proposed school's curriculum will be rooted in the national curriculum but tailored to meet the needs of individual pupils in each phase of the school. Leaders intend that pupils will enjoy a bespoke curriculum offer that enables them to explore and develop their interests while building on their differing starting points across a broad range of subjects.

Sandwell Learning Centre
Leaders have a clear vision of the values that will underpin the school's culture. They will ensure that discrimination of any kind is not tolerated. Equalities will be actively promoted through the wider curriculum and a wide range of special activities and events designed to prepare pupils for life in modern Britain.



Sandwell Learning Centre
Curriculum planning and a range of timetabled activities will provide for pupils' pastoral care and personal, social, and health education. These include supporting pupils to understand and fully embrace the concept of British values, including tolerance and respect for their peers and others.

Sandwell Learning Centre
Opportunities for pupils to take ownership of their own learning will also be given a high priority. Staff expect pupils to become confident learners, who can contribute positively to life within the school and extend this more widely into the local community.



Sandwell Learning Centre
Parent Feedback
We always encourage feedback from parents and carers, either via direct communication with us or at annual reviews. You can also share your thoughts through Parent View by clicking the logo below.
Give Ofsted your view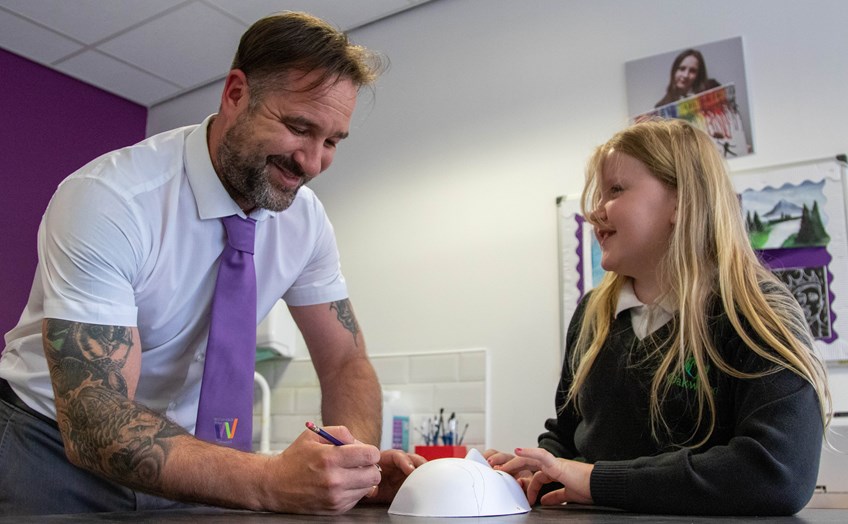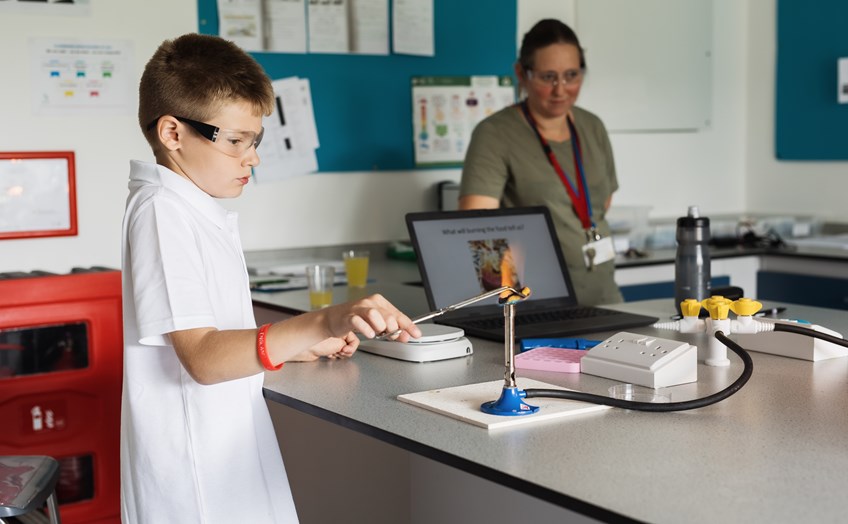 Staying Safe Online and Safeguarding Resource Hub
It's never been more important to help keep your children safe online.
The Government has suggested that the Parent Info website is the best place to gain advice and support regarding this issue.
Click here to visit Parent Info