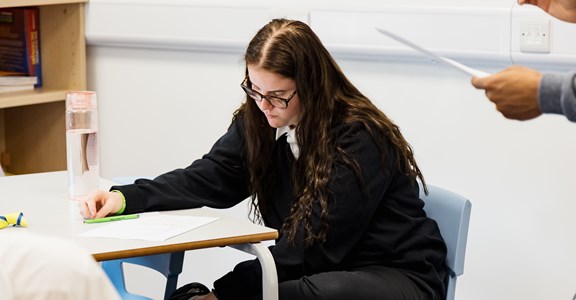 Oakwood Learning Centre
Care and Therapy
Our 24 hour curriculum supports the all-round personal growth and development of each young person.
Our Homes
At Oakwood and Oakwood View children's homes we pride ourselves on providing a homely, nurturing environment which encourages young people to grow and develop, while offering support and mentoring from staff, when needed.
Pupils are based in one of our two homes on site: Oakwood and Oakwood View. Each home includes appropriate facilities for recreation and leisure, areas for private study, a dining area and kitchen.
Pupils are encouraged to personalise their own areas, including choosing their own bed linen. Daily routines such as keeping their rooms neat and tidy and assisting with minor domestic chores are also set.
Take a Tour of Oakwood
Oakwood Children's Home offers seven young people a unique and family oriented experience.

Watch the video to explore the home and all that is has to offer.
Take a Tour of Oakwood View
Oakwood View Children's Home offers seven young people a safe, nurturing and holistic environment
Care
Oakwood and Oakwood View children's homes support the all-round personal growth and development of each young person.
Key aspects of the homes' approach to care include:
Access to a wide range of local leisure, social and cultural facilities in both a supported and semi-independent manner
Furnished and equipped to extremely high standards (all individual en-suite bedrooms)
Well planned, individual care plans focusing on best outcomes for each young person
Excellent partnerships with placing local authorities and social workers
High-quality living experience in a warm, domestic setting
High staff ratios providing specialist care
Focused intervention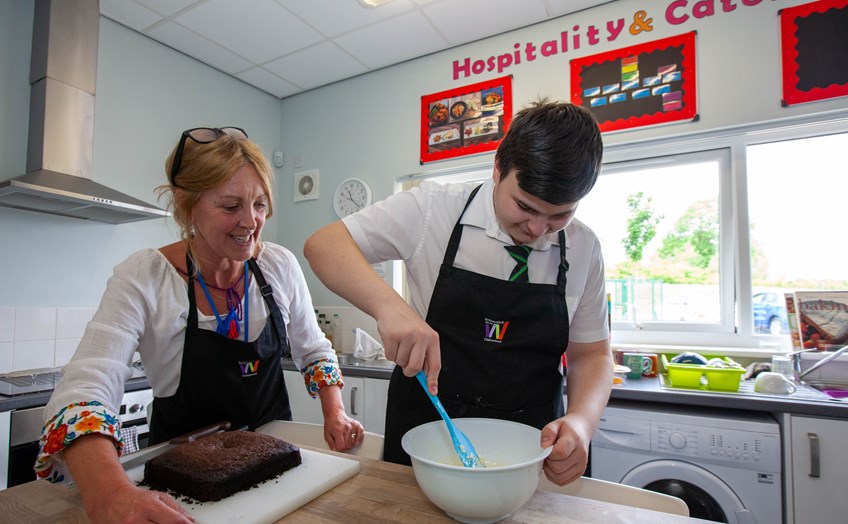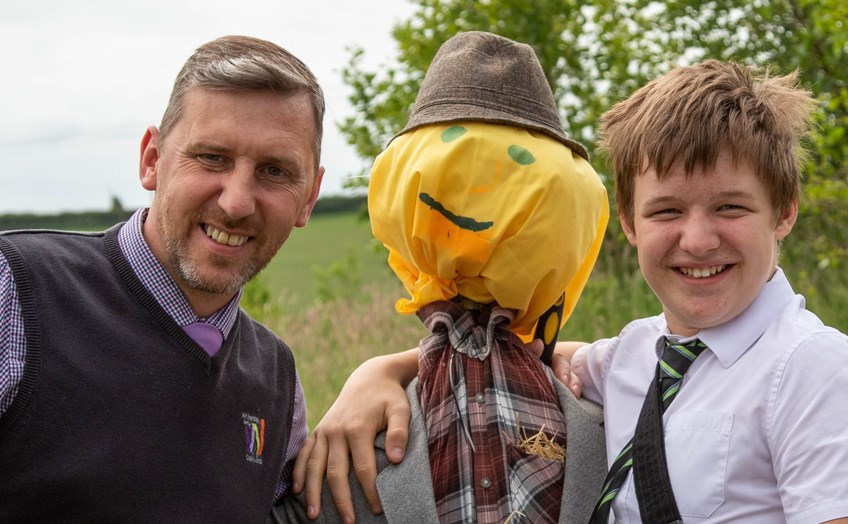 Our Therapeutic Support
We provide young people with unrivalled levels of therapeutic support, both in terms of the expertise and experience of our in-school staff and the wide range of therapies offered.
Our Therapeutic Approach
As required, young people have the support of our Psychiatrists, Psychologists, Therapists, Speech and Language Therapists and Occupational Therapists.
Our commitment to delivering outstanding therapeutic support to all young people is based on attachment principles. We believe that unless a young person is able to feel emotionally secure they are less likely to fulfil their personal, social and educational potential.
Our unique approach to supporting young people allows us to achieve uniquely outstanding outcomes, which in turn enable our young people to go on to realise a future filled with aspiration and achievement.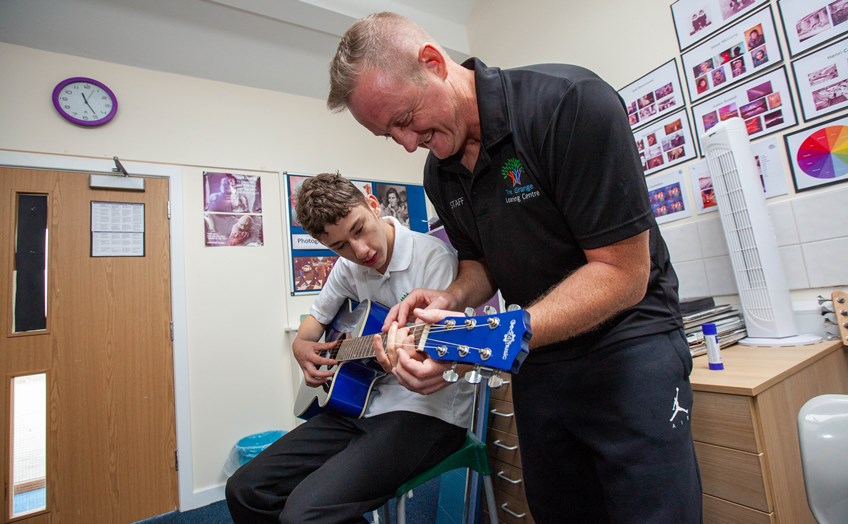 Our Commitment to Therapeutic Support
We have an extensive Clinical Team, who are able to offer our young people within our school a truly personalised and comprehensive package of therapeutic support.
We will ensure that every young person develops resilience and releases their potential by providing the appropriate clinical support for their social, emotional and mental health needs.We
will make a young person 'whole' by supporting them to develop the competencies and abilities to help them become a capable young adult.#
We will completely integrate the delivery of therapeutic support.
We will operate a direct delivery model of therapy offering universal services targeted to the needs of individual children and young people.
Make an enquiry
If you want to explore how we can help a child or young person in your care, contact our referrals team.
Contact Us