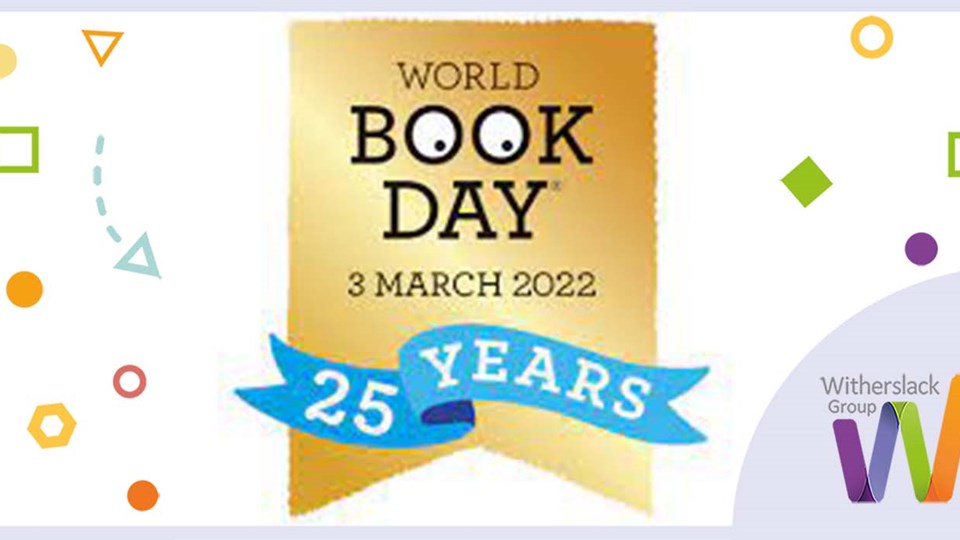 News
World Book Day celebrations
11 March 2022
Pupils and staff from across our Group once again transformed themselves into their favourite characters in celebration of World Book Day. This is a celebration marked in over 100 countries aimed at encouraging children to read.
Ashbrooke School
World Book Day turned into a week-long celebration at Ashbrooke School. On the day itself, they dressed up as their favourite book characters and got stuck into their first two lessons decorating their classroom door with décor linked to their favourite class texts.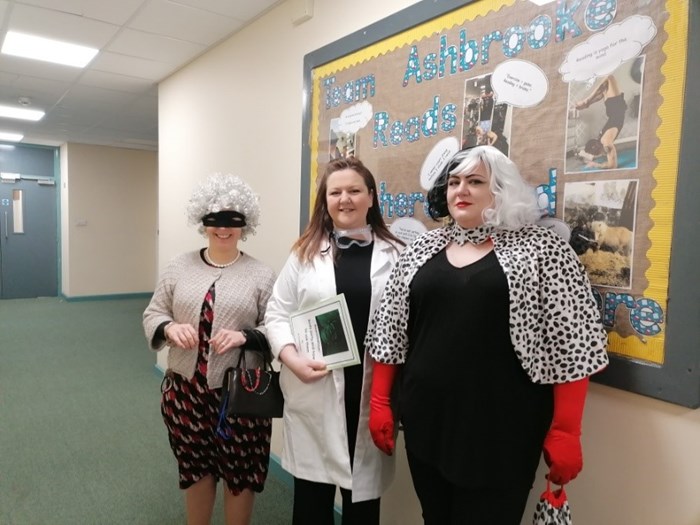 In primary, the winning door was Laura Welsh's Class with their fantastic 'Jack and the Beanstalk' themed door.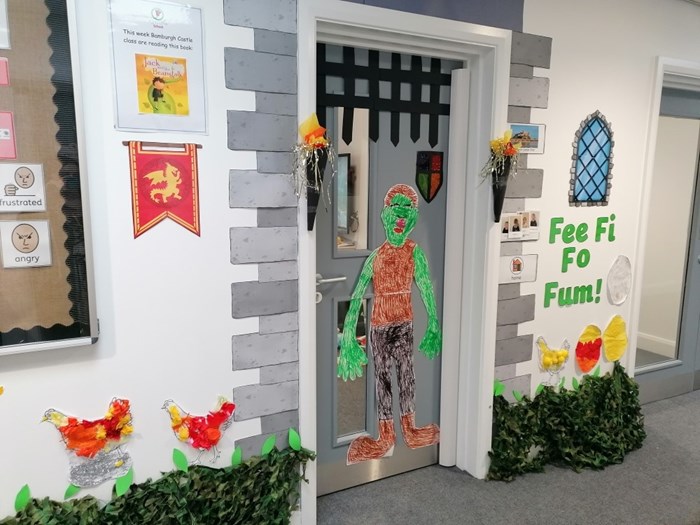 In KS4 the standard was so high that there were two winners! Group 3's 'Vampire Diaries' themed door was filled with pupils' favourite quotes from the book. Group 1 also impressed with their 'Guinness World Record' themed door, recreating the world's longest natural beard and fingernails.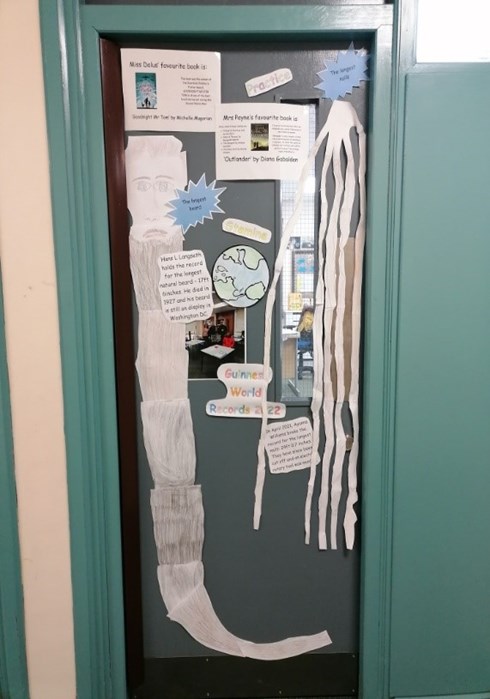 Parents and carers also got involved as they were invited to take part in a reading session with their child.  Over 50 people attended, and during the session staff shared how they brought reading to life.  This was also a great opportunity to show the pupils work in their classroom.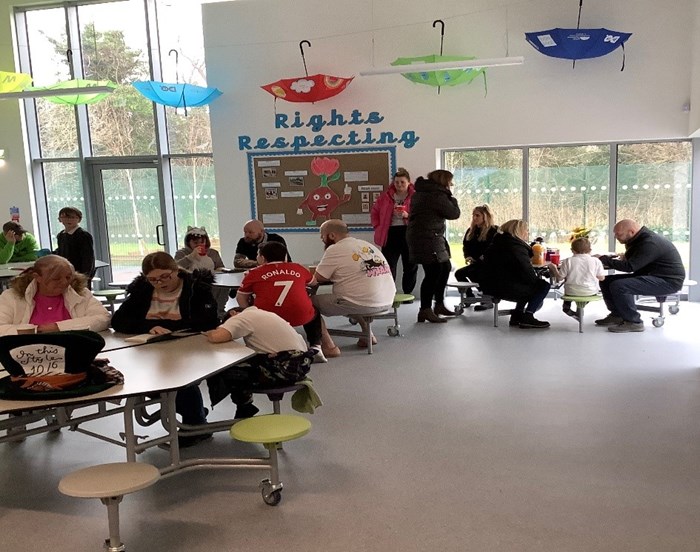 To help freshen up the school library display area, staff were challenged to take a photo of themselves reading in unusual spaces. They certainly didn't disappoint, scroll through the images below.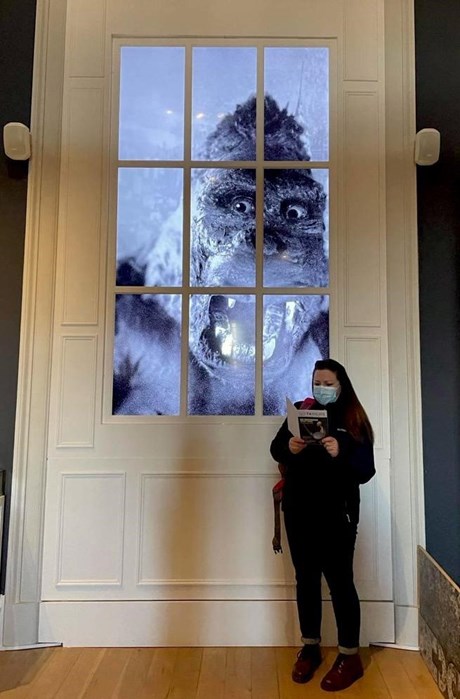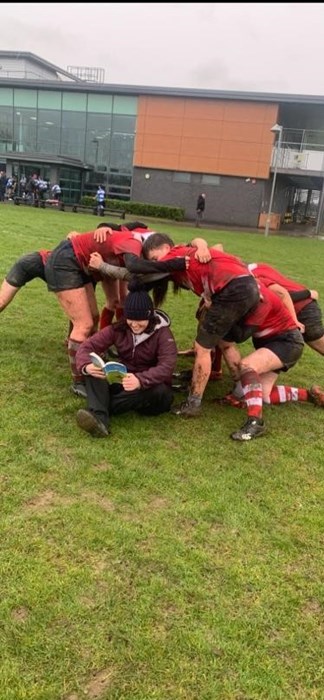 Broadbeck Learning Centre
At Broadbeck Learning Centre,  pupils and staff brought to life their favourite book characters by dressing up. 
During the day, they completed a fun quiz and participated in a 'Where's Wally' hunt.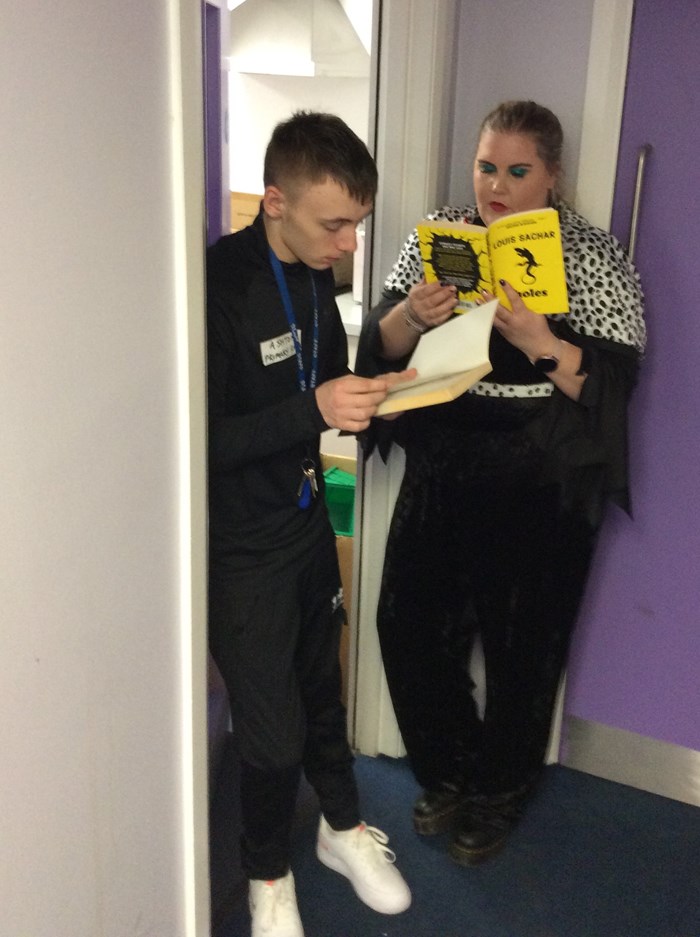 Hall Cliffe School
Moving over to Hall Cliffe School, pupils and staff celebrated the day by taking part in two school-wide competitions which included the best book corner, and the decorate your door competition. They also got to visit the Treehouse to meet Matilda and Alice and chose their favourite storybook to take home. They ended their day with a treat of a book token and some scrumptious sweet treats!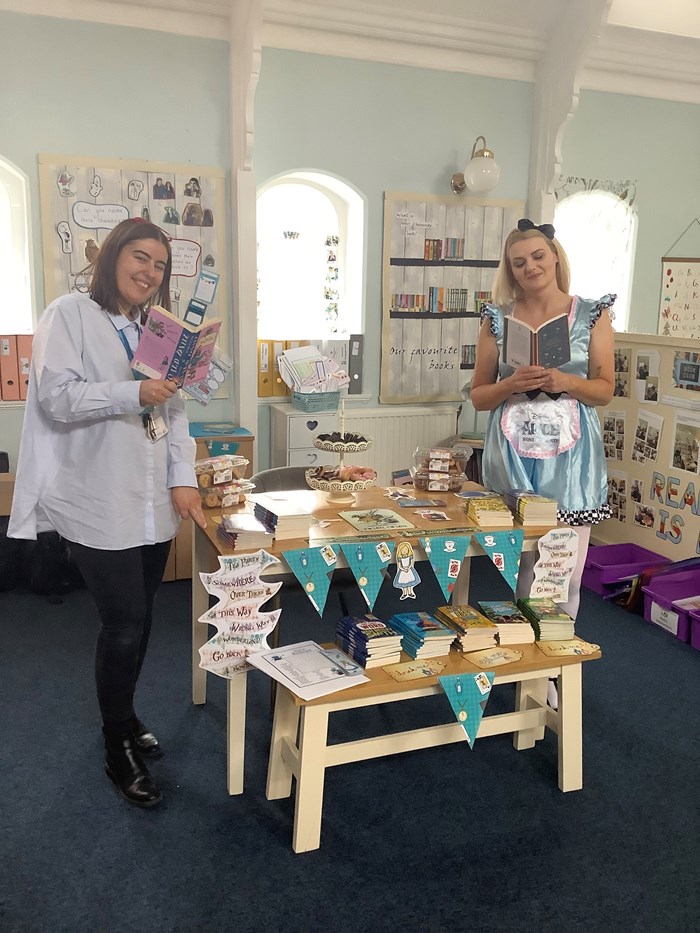 Oversands School
At Oversands School, the theme was heroes and villains. They too took part in a range of activities to share their passion for reading.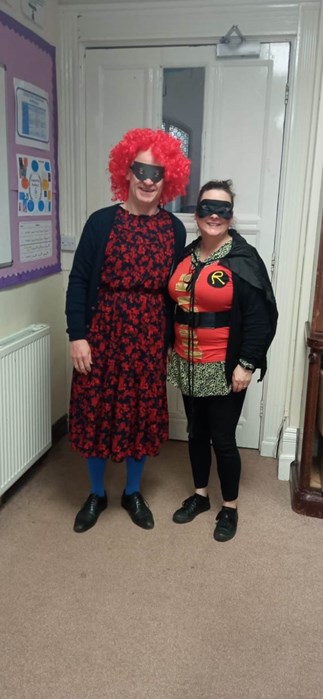 The Grange Learning Centre
The theme of the day at The Grange Learning Centre was Disney and they certainly nailed the brief!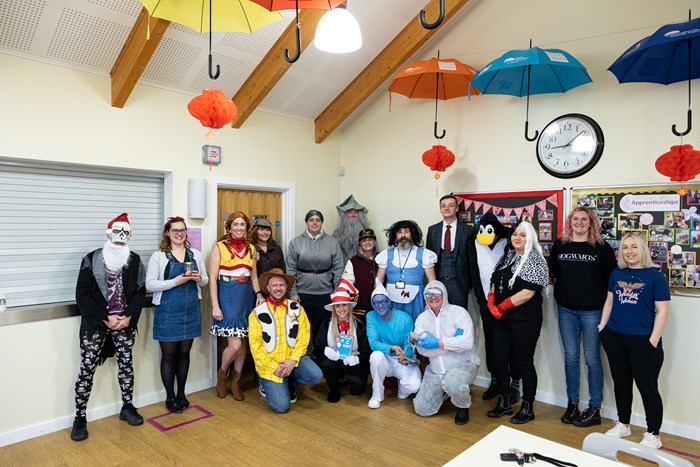 Chilworth House School
Fictional characters were brought to life at Chilworth House School, where Willy Wonka, Batman, Dennis the Menace, Gruffalo and others came together to celebrate in style.
They created book characters using different materials and shared these brilliant pieces of art with the rest of the school.  They also rolled up their sleeves and got stuck into a book quiz. To finish off the celebrations,  there was a presentation and a prize for the best costume and art pieces created.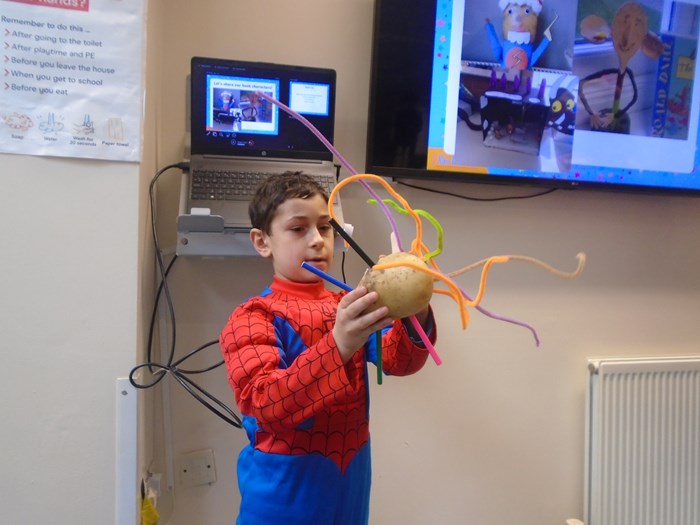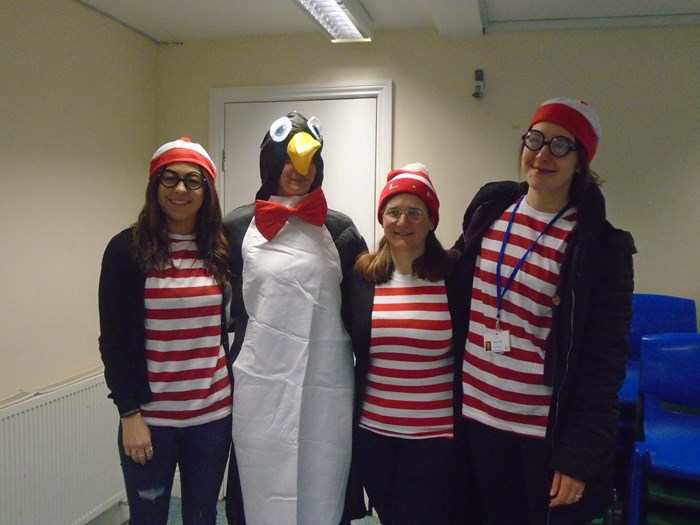 Queensmead House School
Over at Queensmead House School, pupils and staff joined in the celebrations as they dressed up as their favourite book character.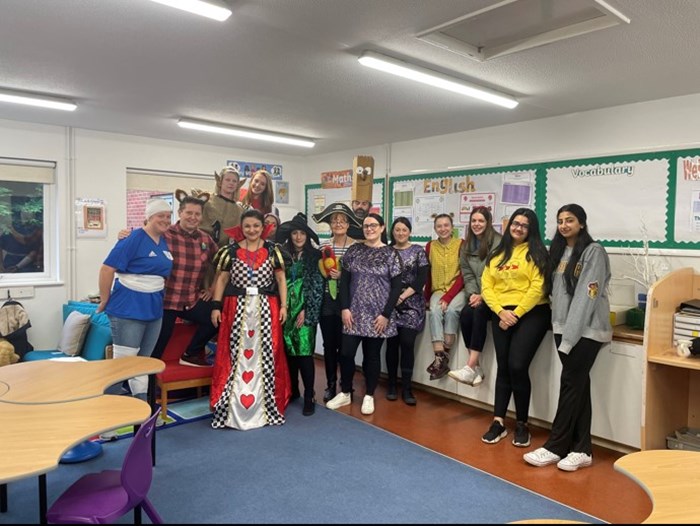 Chilworth House Upper School
Pupils and staff from Chilworth House Upper School donned their favourite book character outfits and truly looked the part. Family Liaison Officer, Michelle Bailey commented:
"It was great to see some pupils who don't usually get involved in 'dress up days' take part and show an interest, especially when it's in regards to reading and sharing their favourites! Can you spot the head teacher?"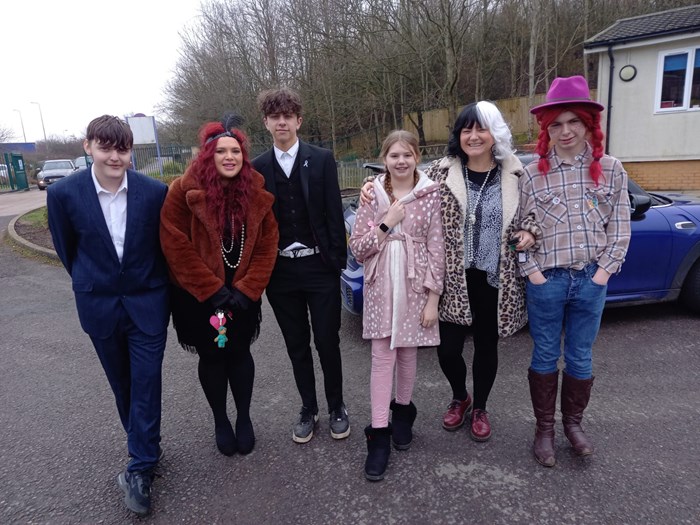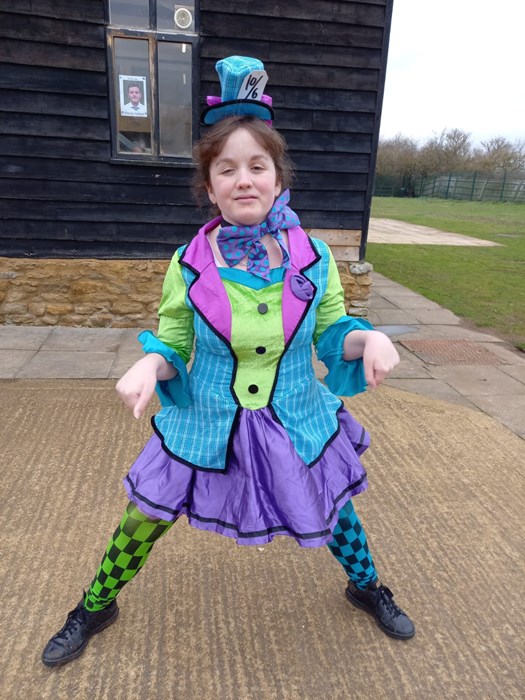 Dovetree School
Finally, pupils and staff at Dovetree School celebrated the event by taking part in the 'Masked Reader.' As part of the celebrations, staff read a snippet from a book for thirty seconds and pupils had to guess the book, author and who the reader was. It was a great team effort and was thoroughly enjoyed by all involved.