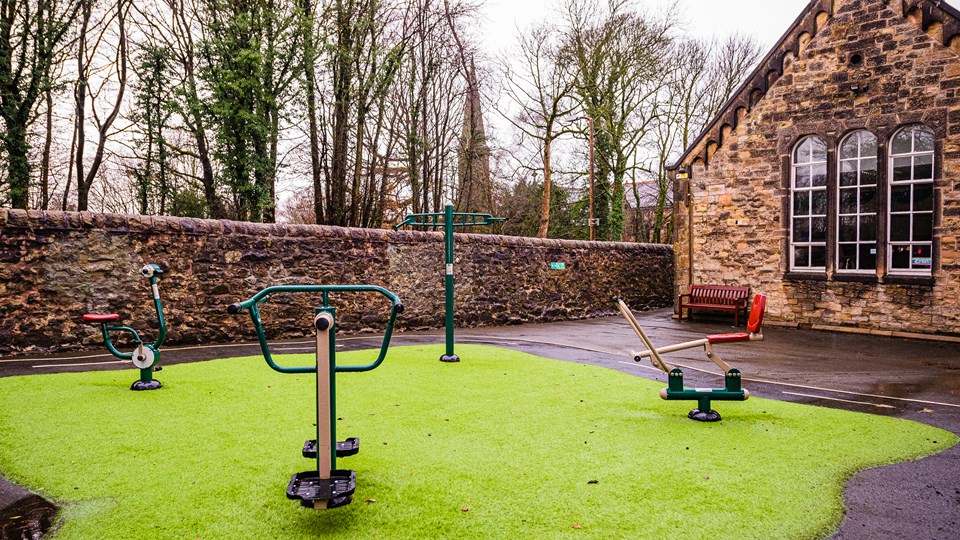 News
World Book Day Celebrated At Bridgeway
13 March 2020
Pupils and staff from Bridgeway School celebrated World Book Day with a day packed full of activities.
Teacher, Laurence Harwood, took some time out to share with us the fun they had.
"World Book Day is a celebration of authors, illustrators, books and, most importantly, reading. Our day started with an assembly exploring the importance of reading and discussing some of the young people's favourite novelists before the day's activities began. There was a tutor quiz and each tutor team attended a Mad Hatters themed tea party in the hall to learn more about Alice in Wonderland and have some quality social time together, while enjoying cake. We also had matching quotes from books and a Where's Wally competition running throughout the day – pupils got involved in each activity with enthusiasm that was infectious! The day was a great success and it was great to see the efforts everyone made with their costumes."
Well done everyone!