News
World Autism Awareness Day celebrations
22 April 2022
Young people and staff from The Birches Children's Home recently joined in celebrations for World Autism Awareness Day. The day aims to bring awareness by creating opportunities for individuals to gain a better understanding and acceptance of people with autism.
During the day, pupils took part in an array of activities where they celebrated each other's personalities and uniqueness. They baked cookies and decorated them with National Autistic Society puzzle-themed logos, played games, and spent quality time with one another.
The celebrations were enjoyed by all.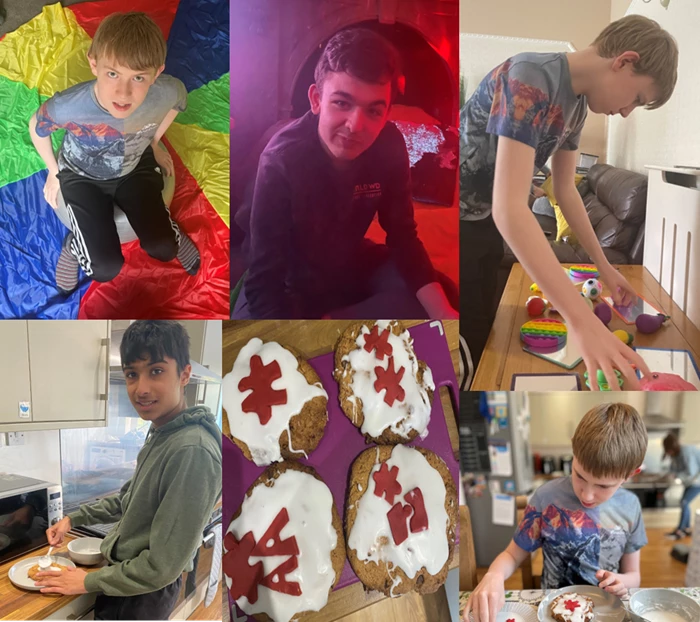 Young people and staff celebrate World Autism Awareness Day