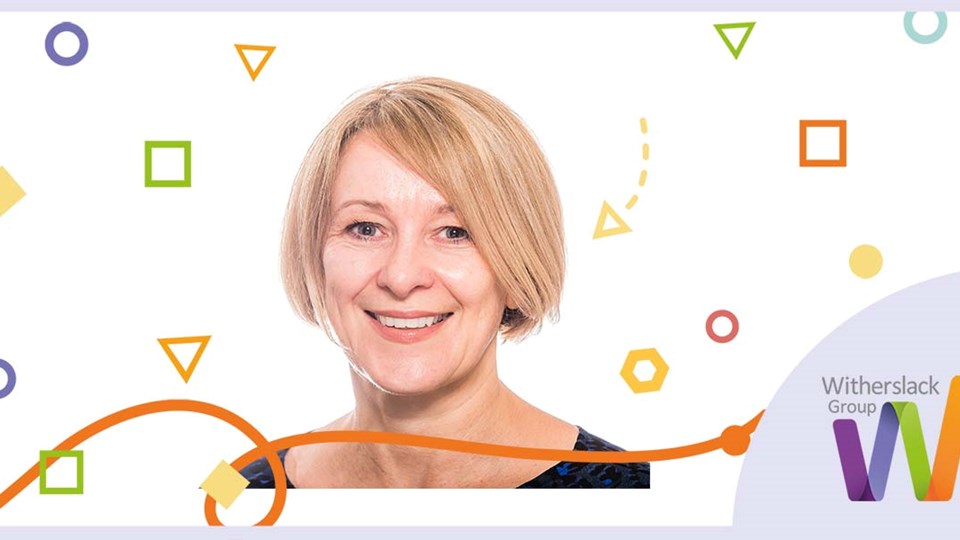 News
Why I'm proud to work at Witherslack Group
26 May 2021
My proudest takeaway from our Company response to COVID is how, from day one, our staff teams have showcased what Witherslack Group do best – provide outstanding care and education for our children and young people. The requirement to keep our homes and schools open to support children, young people and their families was initially a daunting challenge. It was however one that through collaboration and teamwork we delivered exceptionally well.
From a company perspective, we took a holistic approach to support and staff wellbeing, some of the key highlights include;
Adopting e-learning and digital platforms to ensure all critical staff training continued. 
Investing early in state-of-the-art equipment such as thermal imaging cameras at all of our sites. We were one of the first companies in the UK to have the cameras installed.
Being able to provide bonuses to our front line staff who came into work during the most challenging of times to support our schools and homes.
We allowed all staff who were required to shield to work from home. If that couldn't happen because of the nature of their jobs we protected their salary for the full period of time shielding arrangements were required.
We extended company sick pay to new staff to allow everybody to self-isolate without fear of financial hardship.
Our schools provided food parcels and care packages for families struggling in lockdown, delivered door-to-door by our drivers.
We delivered parent and carer support webinars and activities, including a virtual Summer Camp, and opportunities for families to speak with each other.
We invested in technology to allow a fully virtual learning experience for pupils whose families chose to keep their children at home.
We launched Me@WG a new staff discount and wellbeing platform significantly earlier than planned to support staff who needed to make their money go further.
We also launched flexible benefits across the group including an alternative pension option that maximises take-home pay for those staff who are eligible to join Teachers Pension Scheme.
We launched Be Recognised our new recognition platform that allows staff to recognise colleagues and other teams for their hard work.
We continued to develop our reputation as a thought leader in the sector by hosting a virtual Special Education Conference in 2020 attended by 500 people, with another one planned for later this year. This enabled a range of experts to come together to solve challenges in the new normal and share their experiences.
Throughout COVID we have not made any redundancies or furloughed any staff. Amazingly as it may seem we've actually opened new schools and homes during the pandemic; a testimony to our collective ambition and resilience. Our latest staff survey in March 2021 saw over 87% of staff respond and delivered our highest ever engagement scores with a Group employee net promoter score of +41. For me, this is a clear acknowledgement that we've all worked together to make a difference in outcomes for our children and young people.
With further expansion and developments planned, there are some exciting opportunities to join the group.  If you share our passion and enthusiasm have a look at our careers site and see if there is a role that could be the next step in your career journey.
Blog by Jayne Carter, HR Director
Click here to explore open roles at Witherslack Group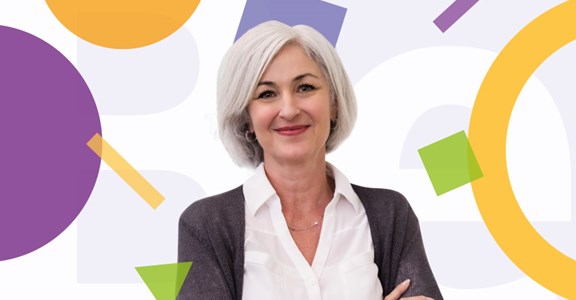 Join our Talent Community
Get access to exclusive content, speak to staff and get the latest jobs straight to your inbox.
Click here to join