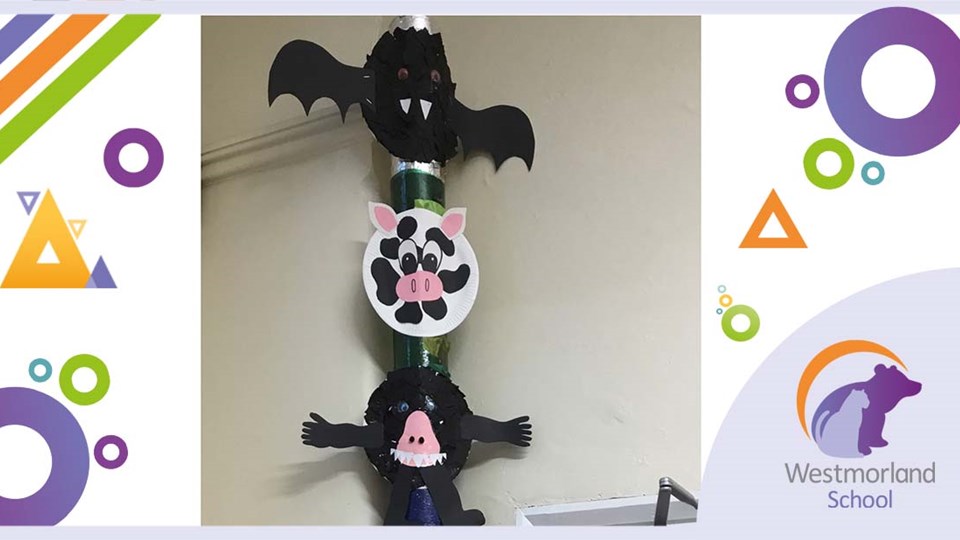 News
Fun activities at Westmorland School
04 December 2020
This term, pupils and staff from Westmorland School have been busy with some exciting projects, learning and growing together.
Teaching Assistant, Amy Dawber took the time to update us on the latest goings-on at the school.
Black History Month
Classes have been celebrating and learning about Black History Month. They read stories about influential and famous black people, and how they have influenced legislature. They also discussed the prejudice that people face and why it's important to never forget history and what can be done to make sure everyone feels equal, and safe in and out of school. 
Bringing Subjects to Life
Polar Bears Class have been learning about geography and used mod roc to make mountains, they also learned about the Roman Empire and got to dress up as Romans. 
Lions and Leopards Class also studied the history of Rome and created sculptures using biscuits to resemble how roads looked like, and also made temples and shields. 
Moonbears Class have been learning about different animals and have made a Totem Pole out of animal masks linked to their lessons.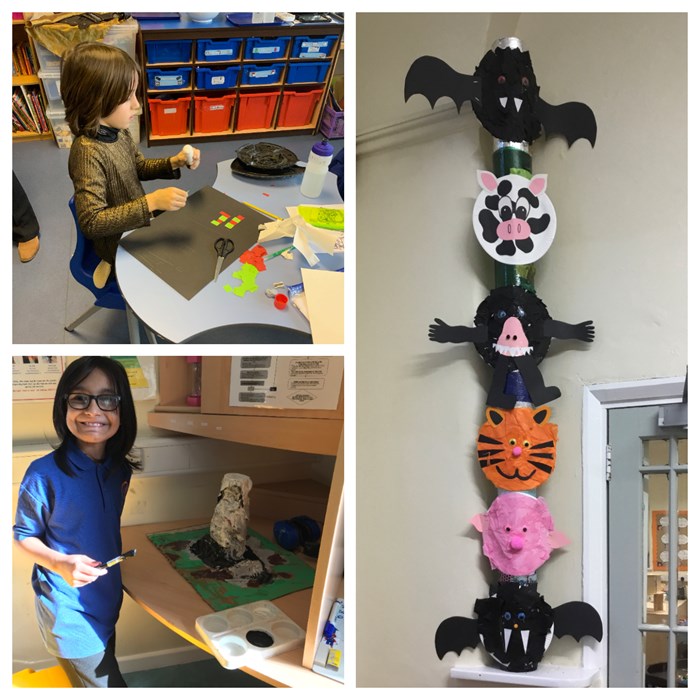 Moonbears Class create animal masks and display on a totem pole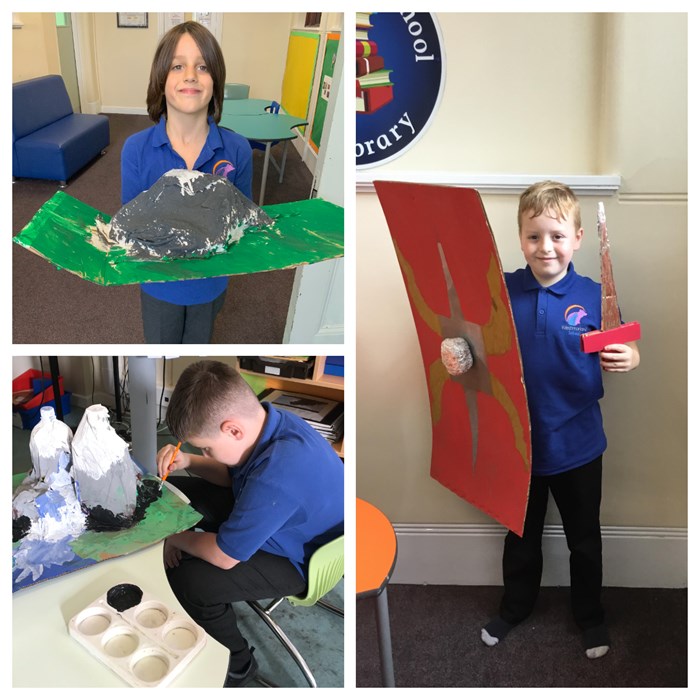 Polar Bear Class have been studying the Romans and created their own shield and sword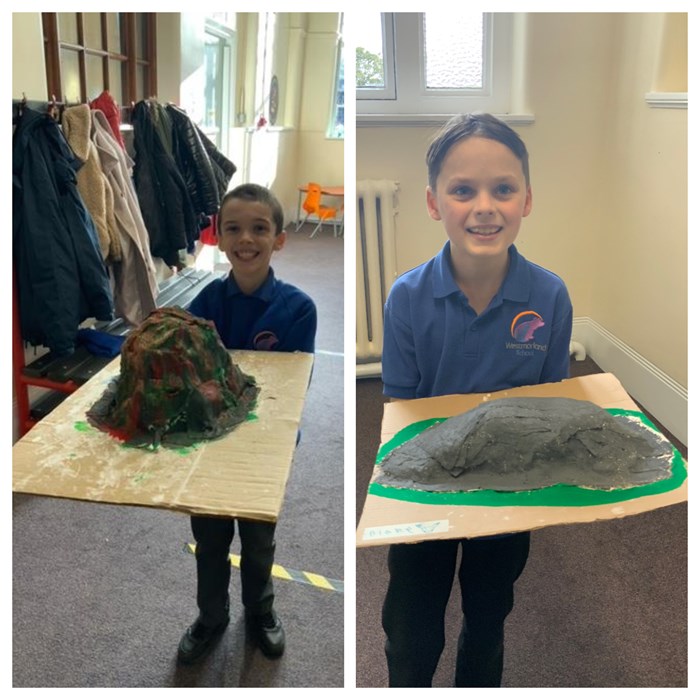 Polar Bear Class create mountains using mod roc
Remembrance Day
Finally, for Remembrance Day the Sunbears Class tried their hand at making poppy shaped bubbles. Pupils and staff also discussed the relevance of Remembrance Day to the UK, and why it's important and held a two minutes silence. 
Staff and pupils at Westmorland have certainly been busy!