News
Pupils And Staff Welcome Visitors
10 December 2020
Pupils and staff from Ashbrooke School recently welcomed visitors from an Army Outreach Team and a local Tattoo Artist to demonstrate their skills and share their experiences within their profession.
To start, the Army Outreach Team visited the school and gave pupils a taster session of life in the army. Pupils were put through their paces as they took part in activities that encouraged teamwork and got their pulses racing in activities to test their speed and agility.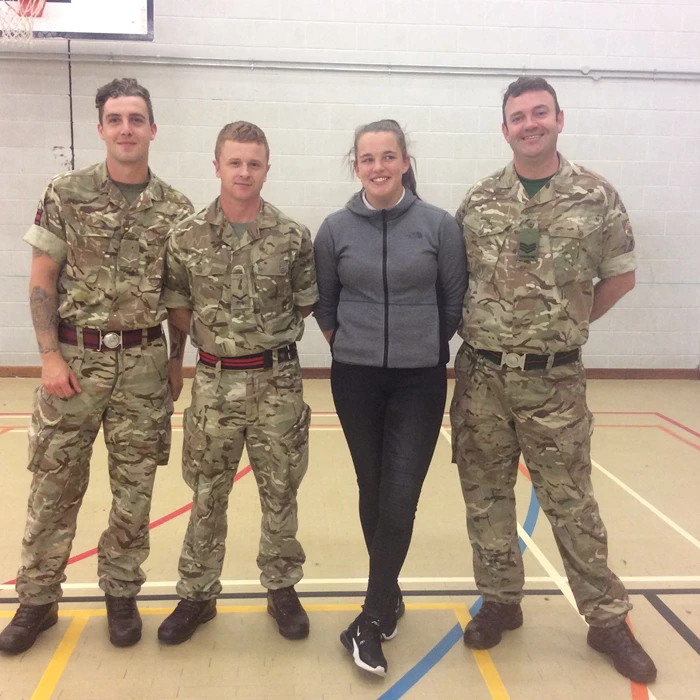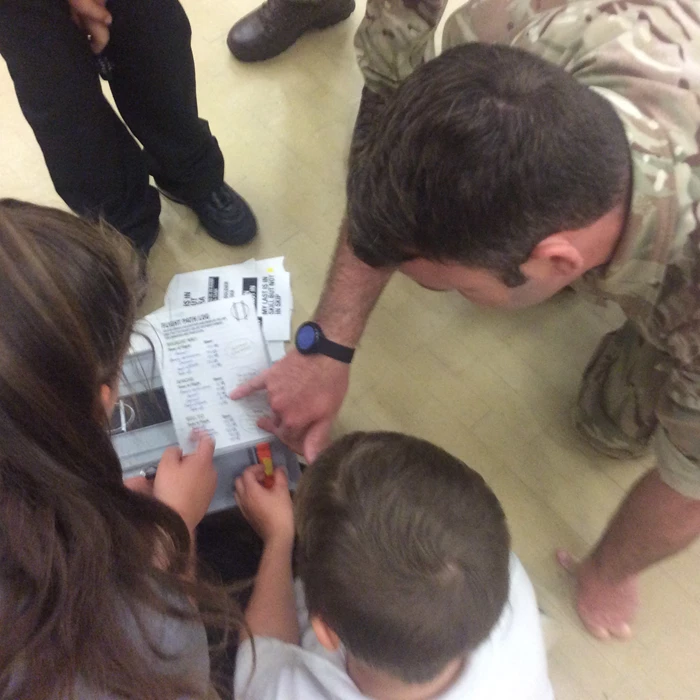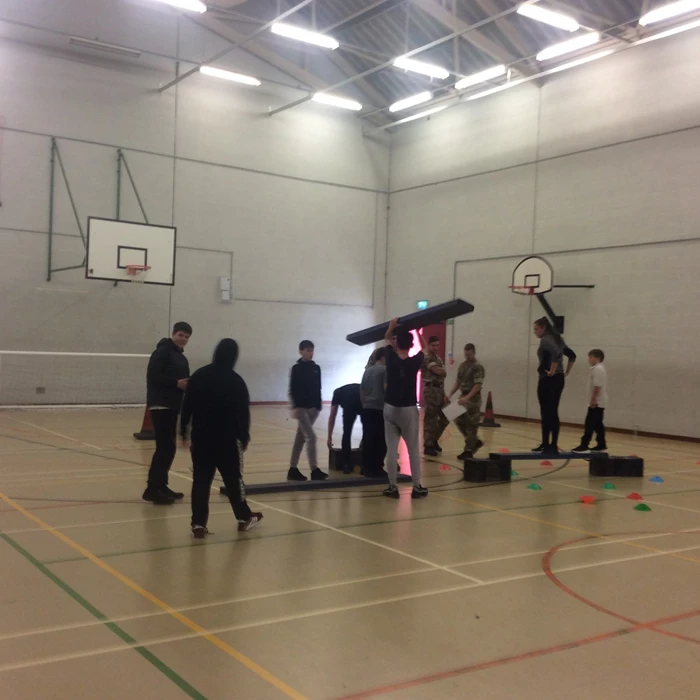 In art, a local tattoo artist was welcomed to show pupils the detail of her work and share some tips on creating art. During the session, budding artists were able to use their creative talents to design some artwork using different techniques demonstrated by the tattooist including using a tattoo gun and pin work.