News
Trips, tarantulas and trees
17 December 2021
Pupils and staff from Queensmead House School have been busy. To catch us up on the latest going on at the school, they share three weeks' of updates.
15-19 November 2021
Anti-Bullying Week 
Assistant Head Teacher, Daniel Bunker has news on how Anti-Bullying Week was celebrated.
"This week, we have been celebrating Anti-Bullying Week. This year's theme has been 'One Kind Word' and pupils were invited to wear odd socks to show their support. There's a serious message behind the fun: let's pull on odd socks to show we're ALL unique and different, and let's be kind to each other and respect each other's individuality. We have also been working on creating a display board with pictures of everyone holding up 'one kind word' in support of each other. "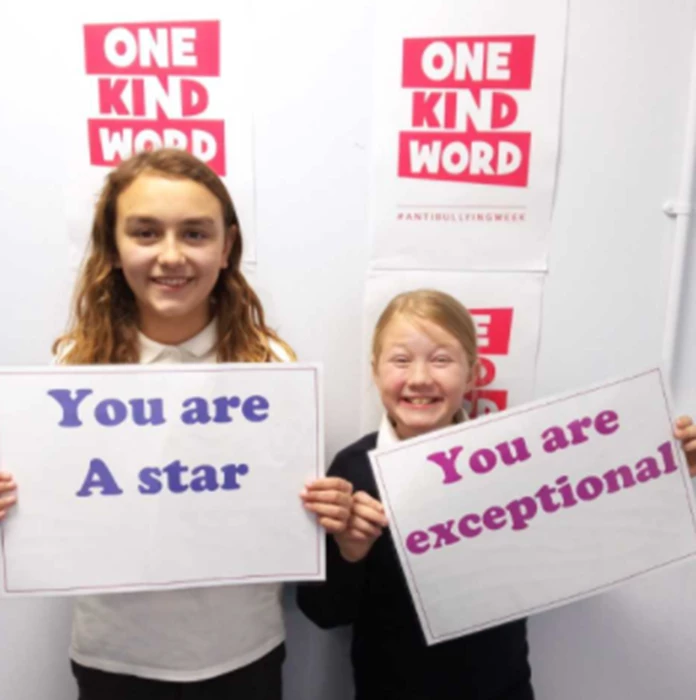 Visit to the Imperial War Museum
Andreja Grasic, Class Teacher has news on a recent trip.
"Visionaries Class had the most adventurous and educational day on our trip to London and the Imperial War Museum. The train ride was very exciting for us as we haven't been on one in such a long time. The exhibition was really interesting and full of information, memorabilia, and war items that expanded our knowledge of Britain at War. Pupils were captivated by the displays and remained responsible throughout the day. Well done everybody, we are so proud of you!"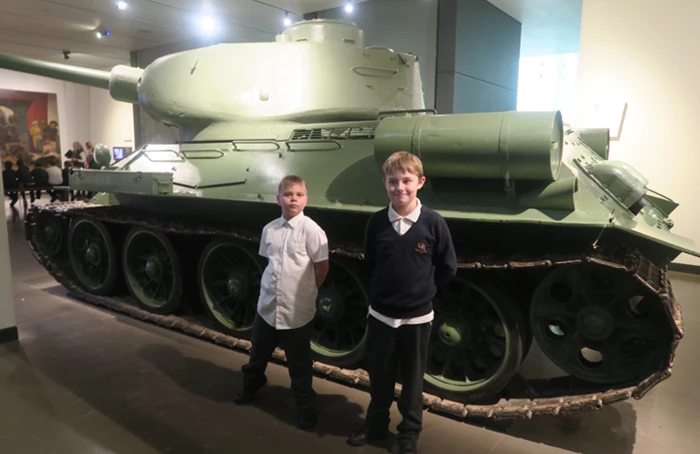 22 - 26 November 2021
Learning about war 
Andreja Grasic, Class Teacher shares details about Anderson Shelters. 
"In Visionaries Class, we are continuing to learn about Britain at war. We were talking about how Britain was preparing for WW2 and how people were living just before the war started. We learnt that they had to ration their food, women took up more jobs, and how they used air shelters in the event of an air attack. The pupils were really creative in building their own models of the Anderson Shelters."
Poetry and poppies 
Alan Cassar, Class Teacher shares details about pupils learning about poetry.
"'In Flanders Fields' is a war poem and to start exploring its meaning, pupils listened to a sung version of it. This helped to create a link between poetry and song/. The children saw pictures of Flanders, and many other elements found in the poem. We discussed the poem, the symbolism of the lark: a symbol of hope and joy which in the war was being drowned by guns - a symbol of destruction and death. It was impressive to see the class engaged with the poem.  In the next poem, the children will also be learning about rhythm - something that they are familiar with especially through some rap lyrics."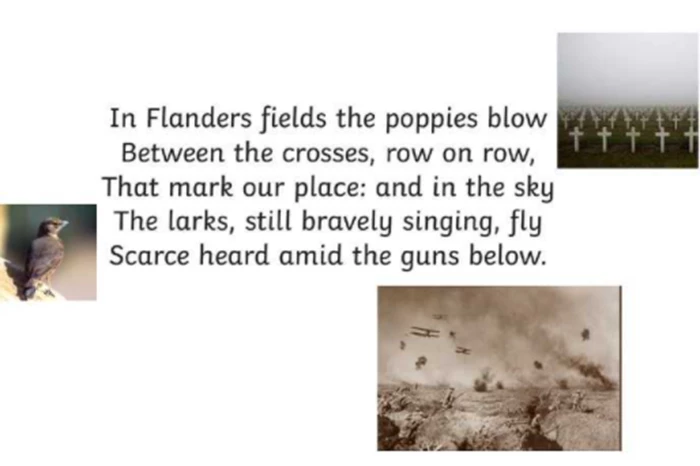 Learning about Islam in Year 11
Smmea Khan, Teaching Assistant, share details of what Year 11s have been learning.
"Year 11's have been learning about Islam and the festival of Eid. They worked through the five basic pillars of Islam; Faith, Prayer, Charity, Fasting, and the Pilgrimage to Hajj. On the occasion of Eid, Muslims dress up and go to the mosque for the Eid prayer and then celebrate with lovely food, presents, and fun with the family. Pupils Owen and Zach tried on some of the traditional dress and they loved wearing it so much that they asked to keep it on for the whole day!"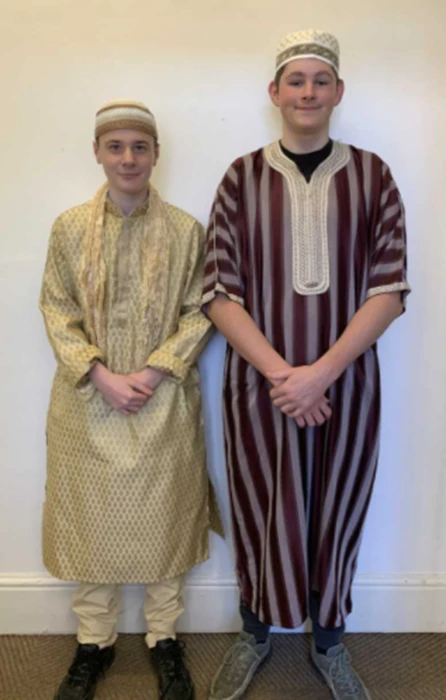 29 November – 3 December 2021
Christmas has well and truly arrived at Queensmead House School! The wreath and Christmas tree in the entrance look spectacular and everyone is getting in the festive spirit. Pupils and staff were tasked to decorate their classrooms for a fun competition. Regional Director, Michael Webster was tasked with the job of choosing the winners.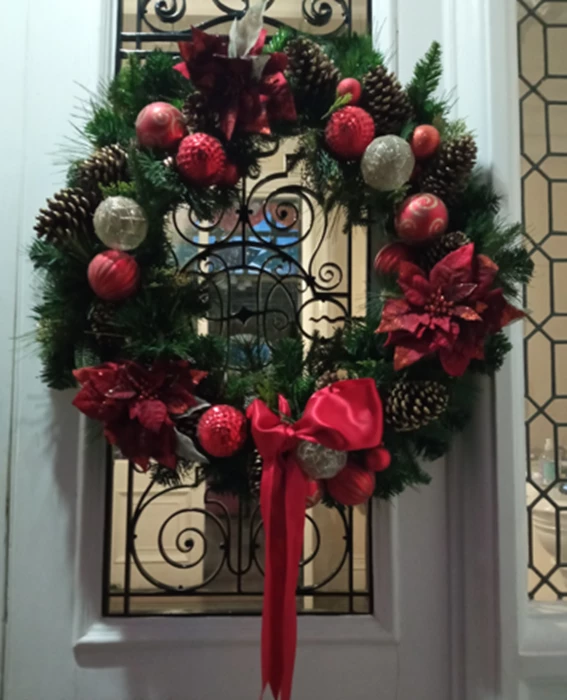 He commented:
It was a difficult job for me to choose the winning ones!  There has been a first, second and third chosen for both Primary and Secondary classes. 
The winners were announced as:
Primary                                                                       Secondary
1. Visionaries                                                                1. Turing
2. Pioneers                                                                   2. Newton
3. Innovators                                                                3. Hawkins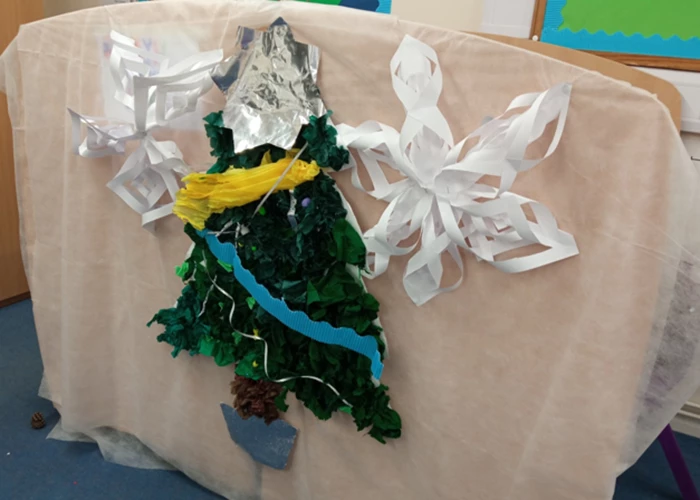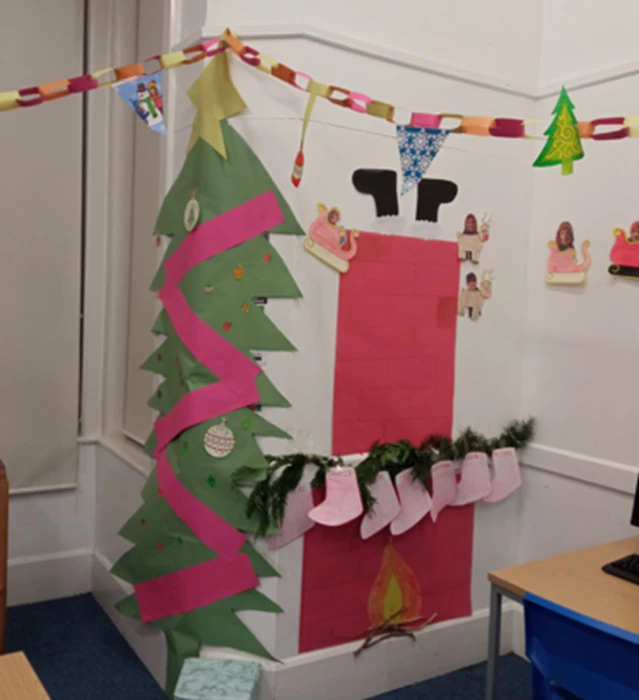 Zoolab visit 
Explorers and Discoverers Class topic this term has been 'Paws, Claws, and Whiskers.' At the start of the topic, they had a visit from Animal Ark and to finish the topic in style Zoolab were invited, who bought a more unusual range of creatures for the children to see and interact with – they are brave!
The Zoolab Ranger was impressed by how carefully the pupils handled and observed the animals. He was particularly impressed by the questions and discussion by Inventors Class, commenting on how interesting and mature they were.