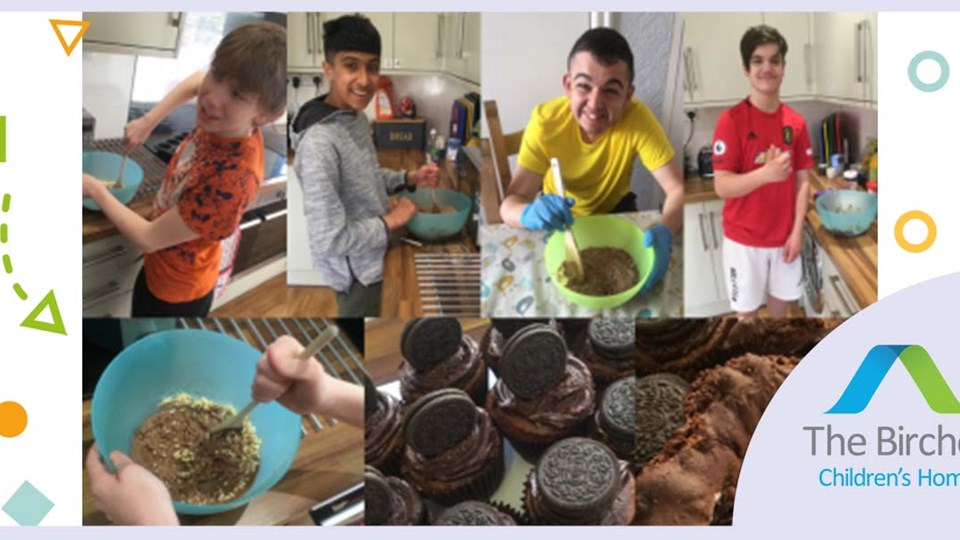 News
The Great Birches Bake Off
13 May 2021
A team of promising bakers from The Birches Children's Home participated in their version of The Great British Bake Off.
The evening of fun saw young people roll up their sleeves and bake an assortment of treats as part of a competition. The cakes were judged in true Bake-Off style by staff, who, after much deliberation and lots of testing to confirm they made the right decision, announced no clear winner.
Sounds like a great evening for all involved!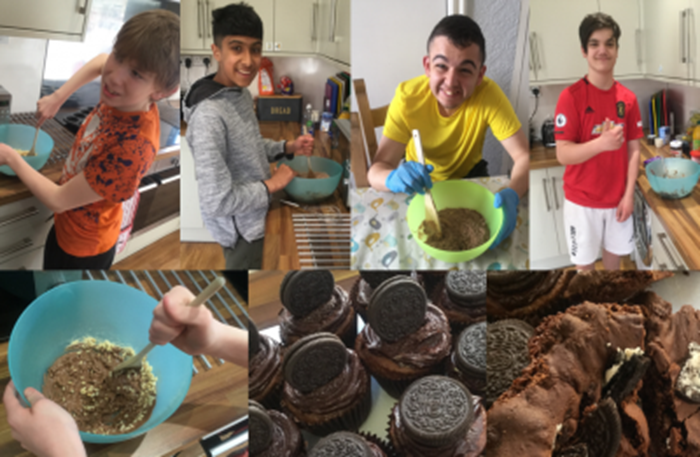 Young people cook up a storm during their version of the Great British Bake Off.