News
Learning beyond the classroom
07 May 2021
Pupils from Bridgeway School made the staff team proud with their efforts to learn and access resources during the recent lockdown.
Here, Teacher, Laurence Harwood, explains how the team is looking to help pupils progress further:
One of the lessons learned through the pandemic has been that our pupils are more than capable and, in most cases, more than willing to extend their learning outside of the classroom and complete extra work at home. It may be that they prefer using online resources, work packs, worksheets, or exam guidance books.
This term, we are going to continue with this newfound enthusiasm for learning to extend beyond the classroom and further develop academic progress, consolidate exam evidence for this year and revision for next year's tests, and in some cases, recovery from missed face to face teaching.
Our pupils have different preferences on how they complete additional work, with some putting in over 70 hours watching lessons on Frog and taking part in quizzes to assess learning, and many others returning work packs to an exceptional standard.
The staff team are in the process of including different opportunities for extra work into medium-term plans. They will be further evaluating the effectiveness of this new strategy towards the end of the half term.
Impressive stuff.  Well done everyone.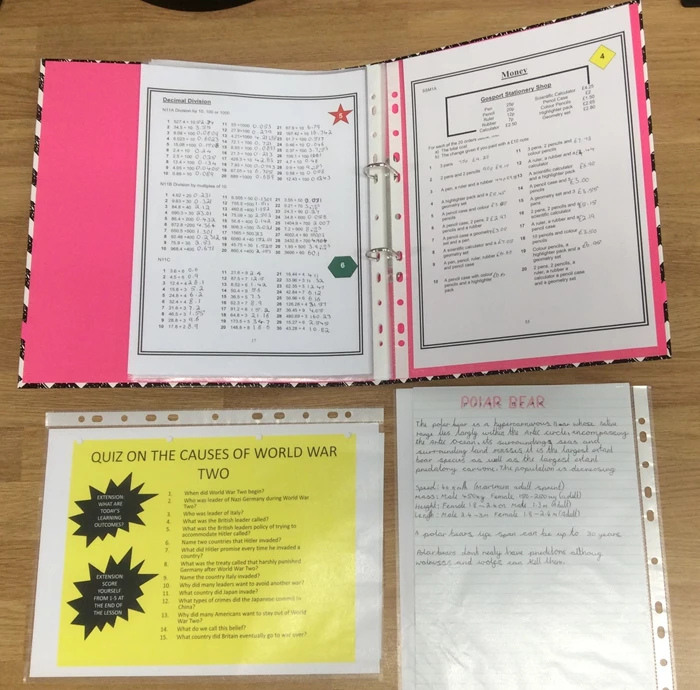 Pupils make staff very proud!