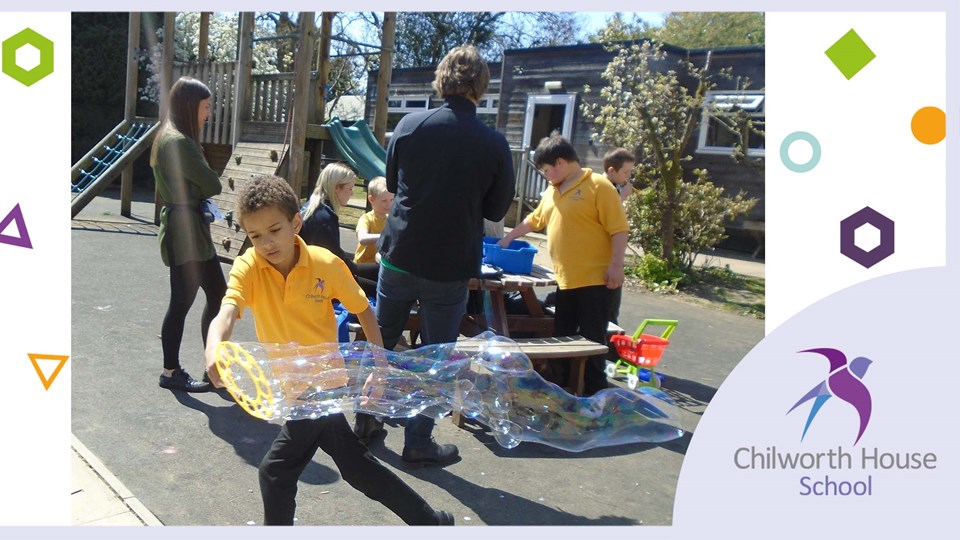 News
Barbecue and bubbles
14 May 2021
Pupils and staff from Chilworth House School were in for a real treat as they recently enjoyed a barbecue thanks to Alison Thorne, Cook in Charge, and Atteqa Bi, Domestic Assistant.
The winning combination of sunshine, barbecue, and bubbles meant pupils enjoyed the delicious food whilst playing in the school's green area blowing bubbles of all shapes and sizes. The afternoon of fun was enjoyed by everyone; another great memory made by the school community. How wonderful?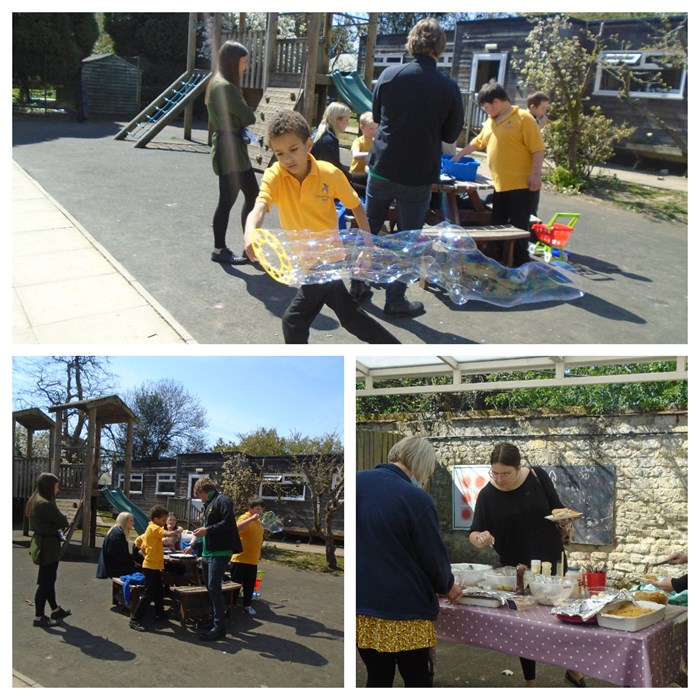 Delicious food and lots of bubbles!