News
Great graffiti art revealed
15 July 2021
Pupils and staff from the Grange Learning Centre recently welcomed graffiti artists who hosted a workshop to share their artistic skills.
The session involved pupils learning techniques to make art come alive, and after practising, they worked together on a corner of the learning centre and excitedly revealed their handiwork.
How impressive is their first attempt? Impressive stuff.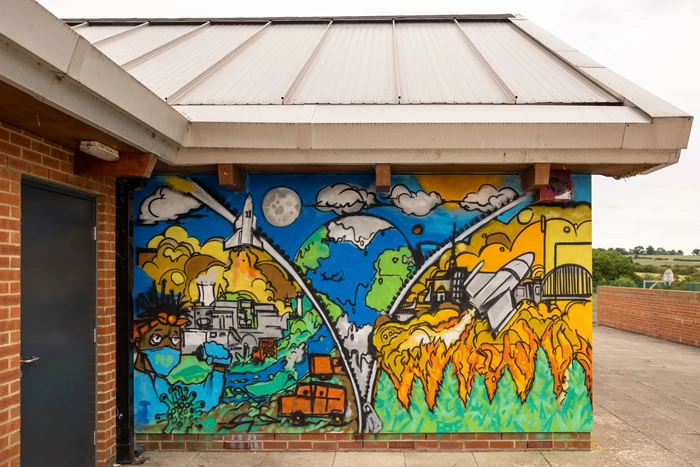 Impressive graffiti art at The Grange Learning Centre.