05 November 2021
The young people at The Birches Children's Home kept a close eye on the recent events in Afghanistan, and as they watched the stories of people leaving their homes unfold, they felt compelled to help.
The caring young people started to collect clothing and toiletries for those now living in the UK. They packed their donations and dropped them off at a local charity helping the people from Afghanistan.
How thoughtful are they?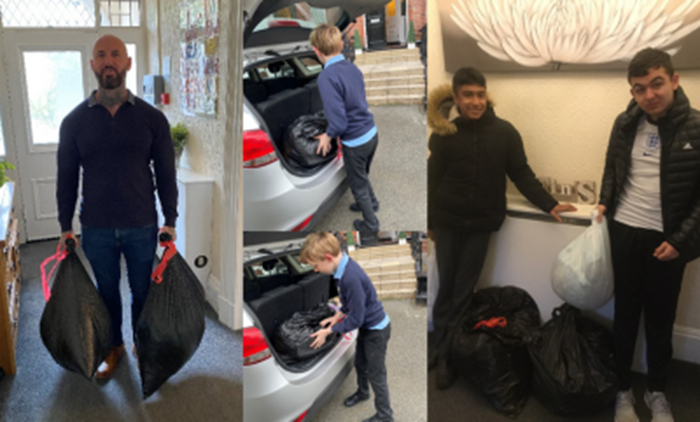 Young people donate clothing and toiletries to local charity