22 April 2022
Jack, a young person from Meadow View Children's Home recently stepped up his role to Health and Safety Supervisor whilst maintenance work was being carried out at the home.
During the day, he found the perfect spot and seated himself to supervise the team of roofers who were carrying out work, ensuring that health and safety protocols were being adhered to.
Doesn't he look the part? He's certainly put the SUPER into supervising!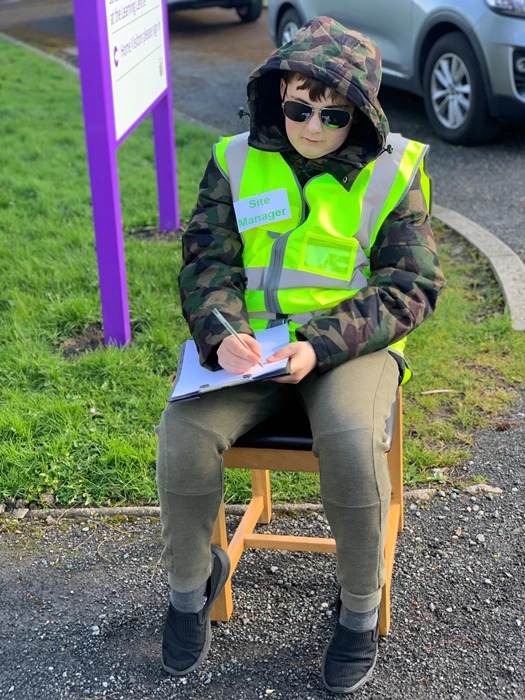 Young person supervisors workmen!