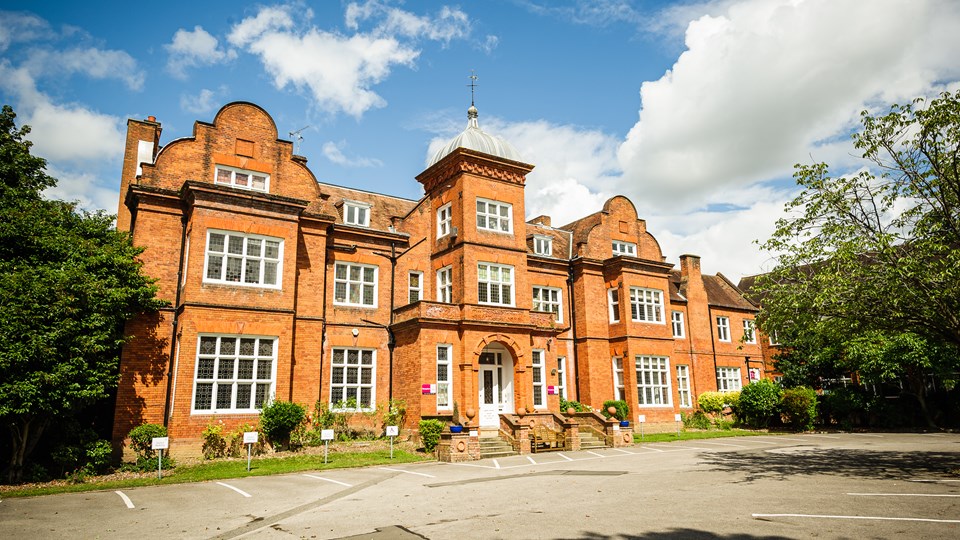 News
Pathway to engineering
23 October 2020
Key Stage 4 pupil, Zach from Queensmead House School, has a real keen interest in engineering and was recently introduced to Sam, a third-year Engineering student from Brighton University.
During their meeting, they discussed the course in detail and the opportunities available to Sam on completion of the course. Sam discussed the required skills, attitude and what motivates him to study engineering. As they got chatting, they also shared their aspirations of being Aerospace Engineers in the military.
Executive Head Teacher, Justine Sims commented:
"It was an informative session where Zach learnt new things and gave him ideas for the next steps he needs to take and options for university, as well as linking to future careers. Sam's visit has motivated him even further, which he is working very hard to achieve!"
Zach sounds determined, and with the support of staff we are sure he will achieve his goal and beyond!