17 December 2020
Year 7 pupils from Queensmead House recently organised a Christmas market for the school community to enjoy. The project is part of the Careers curriculum, where budding professionals need to evidence and contribute to a school-wide enterprise project.
As part of the project, they also got a helping hand from Year 8 pupils who took care of advertising, while Year 9 and 10 helped to organise logistics and budgets.
The team of great planners opted for pre-paid cards to avoid the exchange of coins. They sold hot chocolate, biscuits and treats, arts and crafts, and Christmas games.
All the money raised will be donated to Save the Children.
Well done everyone!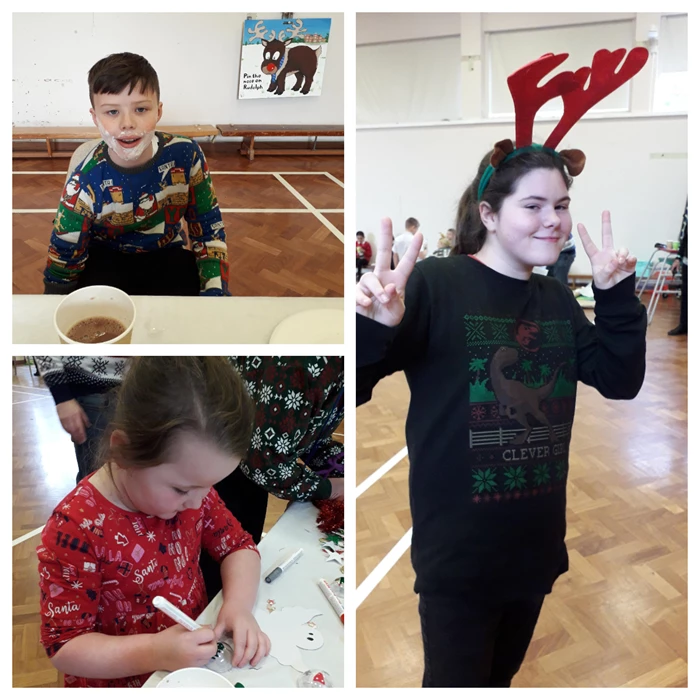 Pupils enjoy their own Christmas market