News
Pontville Blog 155: Blogging bonanza
28 January 2022
The team of bloggers from Pontville School present their first instalment of news for 2022. Without further ado, let's find out what exciting news they have to share with us.
Blast from the past 
Former pupil, Archie left Pontville School in the Summer of 2020 and recently took the time to send a very heartfelt message to staff:
Hi, it's Archie, one of your former students. I just want to say... Thanks for everything. Thank you for sticking with me through the good times, the bad times, and... Whatever THESE times are. I know that you probably won't pay me much attention; after all, I'm just one out of a few thousand students that were taught here. But, well, how many of those few thousand write back? Probably a lot of 'em, I suppose. But, well, I miss Pontville a lot, and I'd just like to say this to everyone who's taught me over the years: Miss Chan, Mrs. Bennett, Mrs. Roughley, Mr. Wishart, Mr. Lenahan, and especially Debbie... Thank you. Thank you for believing in me. Thank you for the best 5 years of my life. You can show this off in an assembly if you'd like; I'm not fussed about what you do with it. But please, make sure people know that Archie sent this back. Thank you. Archie 
Going for gold
Proud parent, Linda Adams was beaming with pride as her son Joel achieved his Level 1 in Gymnastics; he will now start working towards his Gold Award.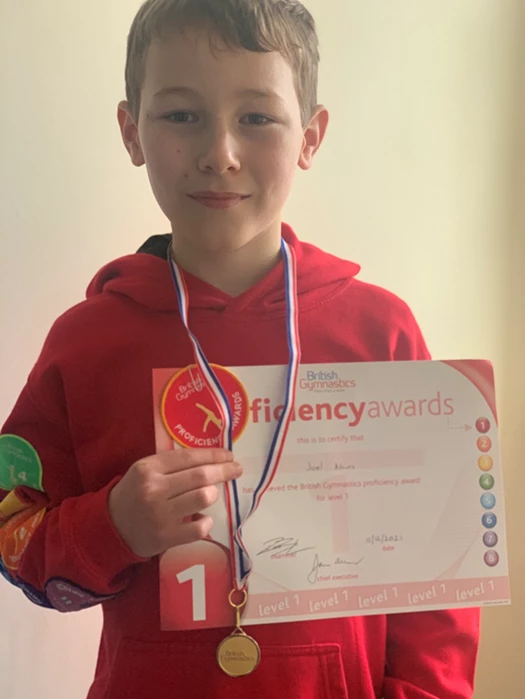 Maritime Museum
Teacher, Rachel Todd recently took pupils from Elm and Fir Class on a visit to the International Slavery Museum Maritime Museum in Liverpool, as part of their 'Maafa' topic.
During their visit, they looked at a range of artefacts including some very interesting modern art. It was a great experience for all the pupils and they enjoyed the day.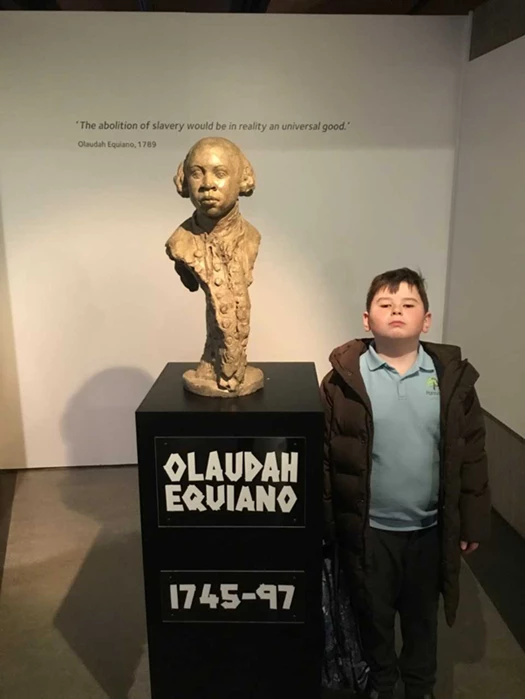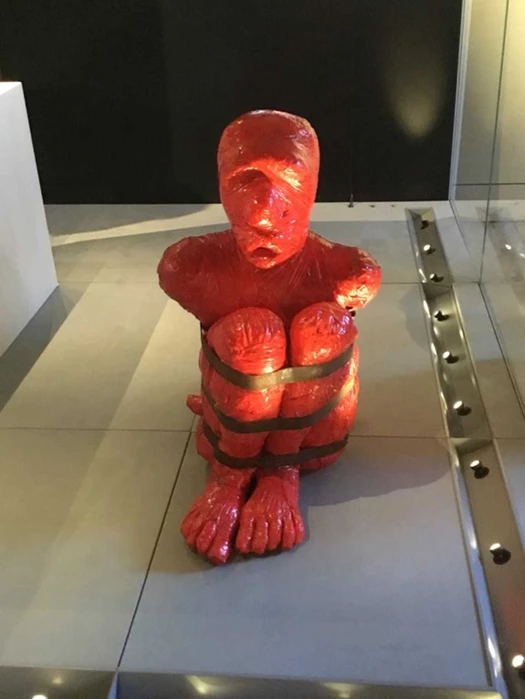 Juniper 4 show great teamwork 
Teaching Assistant, Chloe Barrett shares the news that the Juniper 4 team had a very positive start back to school for 2022. They worked together in the sensory garden helping Teacher, Craig Broadbent by tidying areas.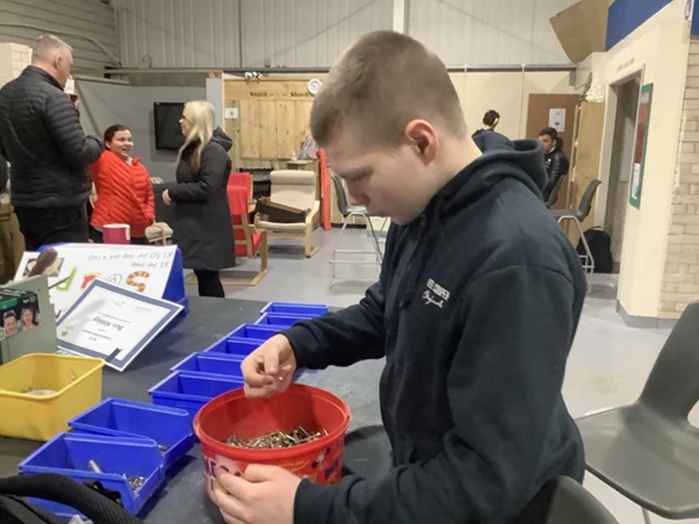 Fabulous photography 
On a beautiful, bright crisp morning, Teacher, James Williams took the opportunity to take Engage Group for a walk at Fairy Glen to capture some photos.  
The Engage Curriculum is a new offer tailored to make learning fun and help engage pupils who may find more traditional learning approaches more of a challenge.
The pupils enjoyed the peaceful setting as they walked through the woods, taking in the sights and sounds of nature. Looking at the evidence from the photos taken on the walk, they certainly found it an inspiring experience.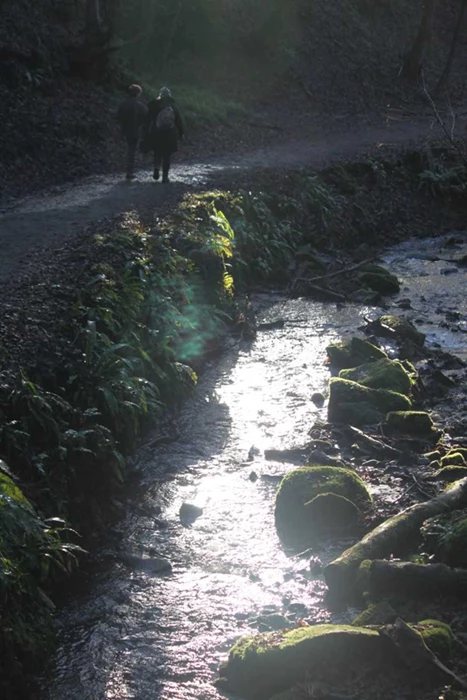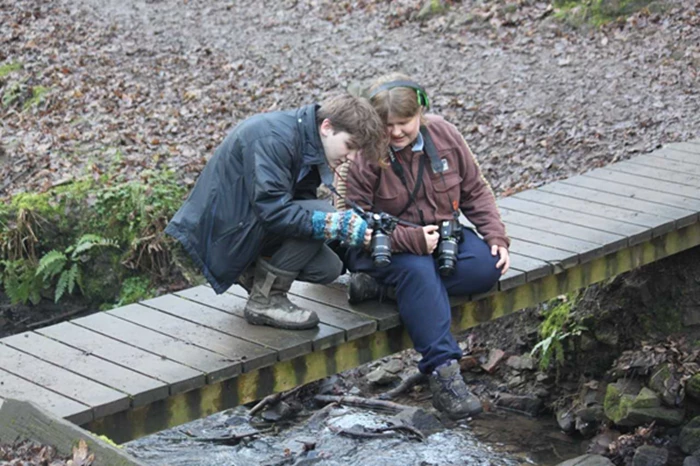 Achievement celebrations
Teacher, Nicola Garland was proud to celebrate some qualifications achieved by Damien, Nicola, and Tom, who completed their English Functional Skills Qualification - Level 1, and to Summer and Amelia for completing Level 2.  
Well done everyone!
What a great start to 2022?