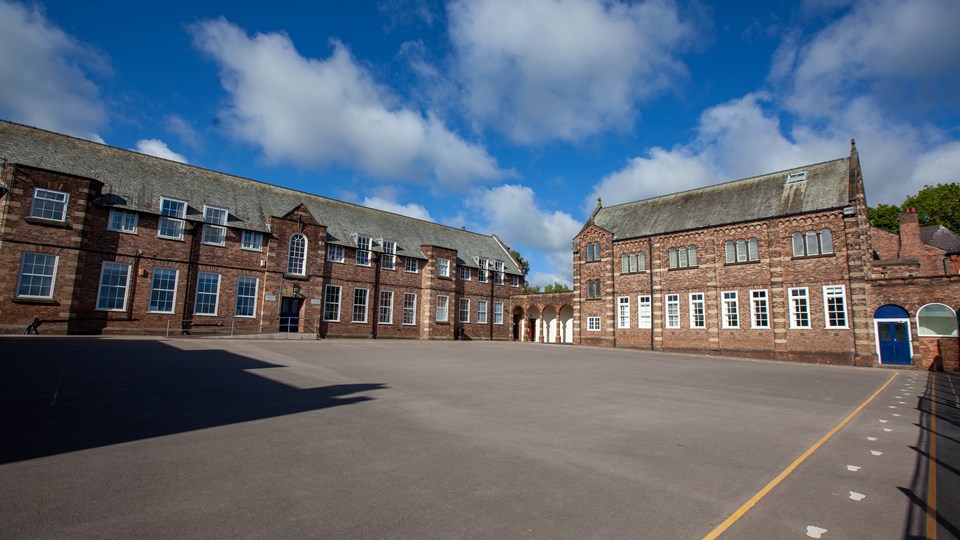 News
Pontville Blog 139: Pupils commemorate Remembrance Day
12 November 2020
In the lead up to Remembrance Day, pupils from Class 4A at Pontville School have been learning about its significance. The memorial day, which has been observed since the end of the First World War, remembers members of the armed forces who have died in the line of duty.
Hayley Bennett, Teacher, explains what they did to bring the community together.
"We wanted to do something to show the community that we had been thinking about people who had made sacrifices and lives lost in wars around the world. As we couldn't all join together to mark the occasion, we asked pupils from other classes to help us to create messages and thoughts that we could add to our poppies, which were displayed at the entrance of the school."