19 November 2020
Pupils and staff from Hall Cliffe School's secondary unit are on a mission to help Miley Porritt, also known as 'Iron Man.' The former homeless man has been turning empty crisp packets into insulated sleeping bag liners for rough sleepers.
Using 150 packets to make one-liner, the packs are sealed together using the heat from an iron. The foil in the packet reflects a person's body heat on to them to help keep them warm.
Inspired by his mission, the school community are all getting involved and bringing in as many packets as possible to help the great cause.
As the project progresses, Alex Vine, Pastoral Assistant will continue to update us.
How amazing is that?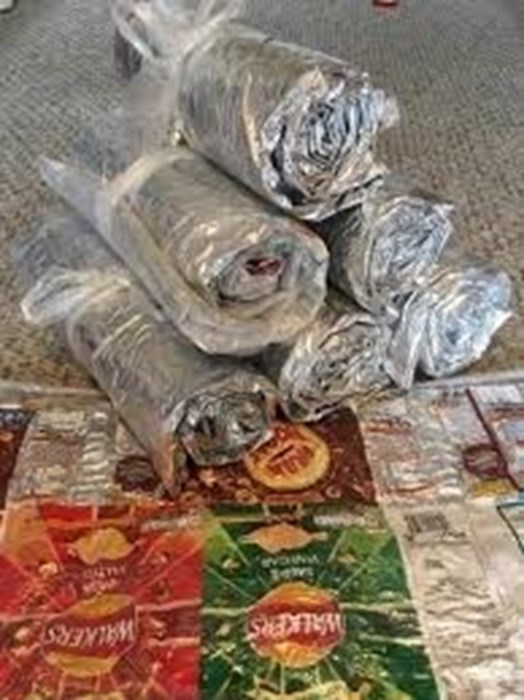 Recycled crisp packets help insulate sleeping bag for rough sleepers!