News
Pupils commemorate Remembrance Day
11 November 2020
The talents and creative pupils from Queensmead House School recently paid tribute to mark Remembrance Day by creating art.
After discussing the World War and understanding the sacrifices soldiers made, pupils in the secondary unit took the time to create pieces of art. At the same time, Ryan and James worked together to create a collaborative piece.
How amazing are their creations? The aspiring artists have captured the poppies beautifully as a mark of respect.  
Well done everyone.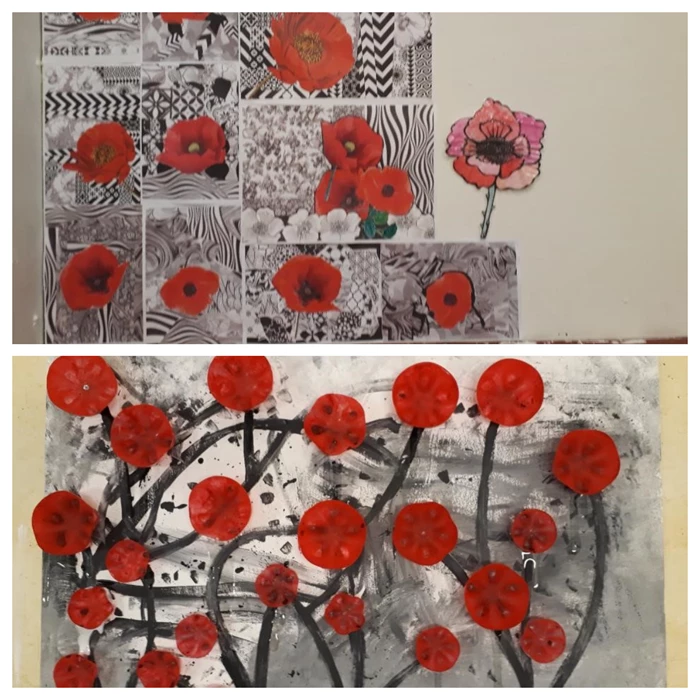 Aspiring artists create beautiful poppy artwork