06 November 2020
Year 7 pupils from Chilworth House Upper School recently enjoyed a visit to Cotswold Wildlife Park and Gardens.
During the day, the budding zoologists watched and learned about a range of animals including, giraffes, sifakas, zebras and lions to feathered creatures such as ostriches, parrots and eagles.
As they continued to explore the park, they spotted footballer, David Beckham, who happily took photos with the star-struck group.   
The chatter and excitement of meeting David continued as they returned to school.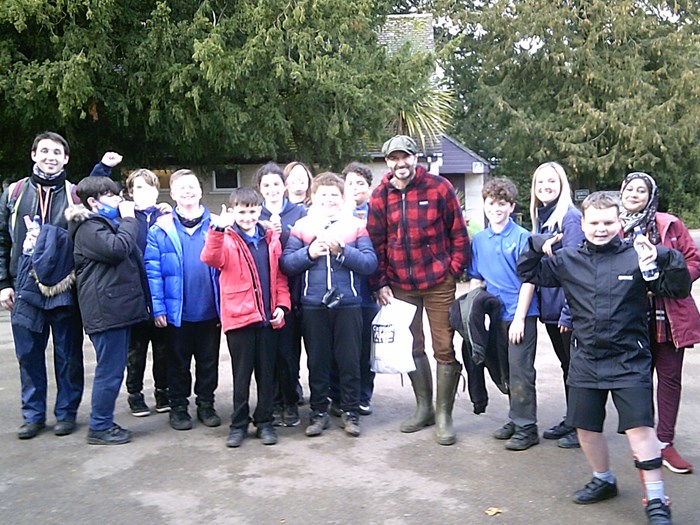 Can you spot David Beckham?