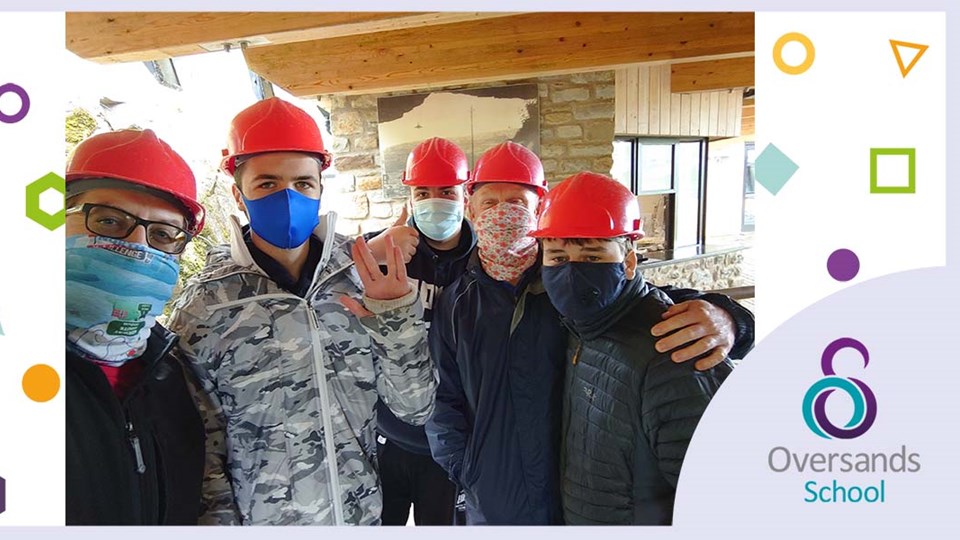 News
Summer term full of fun and adventure!
02 July 2021
For the summer term, the 'Learning Outside the Classroom' team at Oversands School has planned a timetable of fun and adventure.
Recently, their first week came to an end where pupils took a trip to the longest cave tour in Britain, White Scar Cave in Ingleton. During the tour, they saw a 320 million-year-old fossilised coral reef, stalactites, and stalagmites that grow 1cm every 50-70 years along with the 'Witch's Fingers.'
At half a mile into the hillside and 90 metres below ground, pupils enjoyed the natural beauty of the stalactites in a UV light show and two huge underground waterfalls.
Everyone enjoyed the trip, and the adventurers look forward to a summer of fun, discovery, and challenge.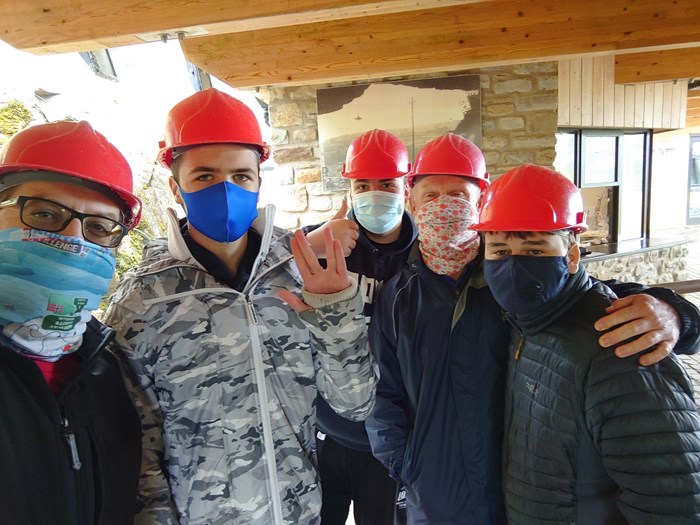 Pupils enjoy a trip to White Scar Cave's, Ingleton.