News
Planning for the future
02 December 2022
Oversands School recently welcomed their careers partner INSPIRA to facilitate an event, providing Year 11 pupils with an advice and support session to explore their aspirations for the future.
Teacher, Paul Wilkinson shares more detail:
"During the event, pupils took part in one to one sessions where they discussed their options to further their learning and career opportunities on leaving school. INSPIRA were really impressed with the levels of maturity and responsibility each of the pupils  showed, as they discussed their hopes and aspirations for their futures. On leaving the school, the team said it was great working with the Year 11 pupils, discussing their career goals and future plans, and with the helpful support from staff."
Paul continues: 
"We all know how much pressure pupils can feel in year 11, with their exams and having to think about their next steps. It was lovely to see the pupils so enthused as they discussed their future plans and listen to the advice provided by INSPIRA, it really was a humbling and heartwarming experience. The pupils provided a real sense of wanting to achieve for themselves and seeking out their pathways to success."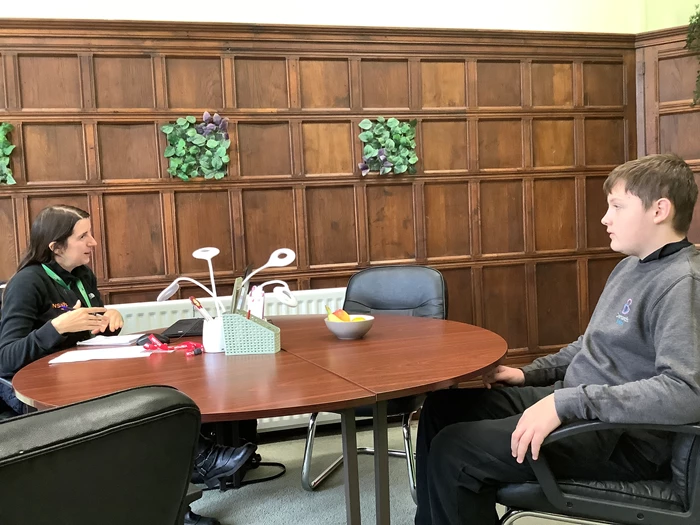 Following this event, there will be further sessions provided as the pupils continue to progress throughout the coming year.