News
Festive charity coffee morning
20 December 2022
Residential pupils and staff from Oversands School recently organised a festive charity coffee morning raising money for The Charity Action For Children.
Prior to the event, a selection of cakes were baked, and prizes were collected for the raffle.  
They collectively raised over £300 with cake sales, a lucky dip and guessing the weight of the Christmas cake.
A great team effort!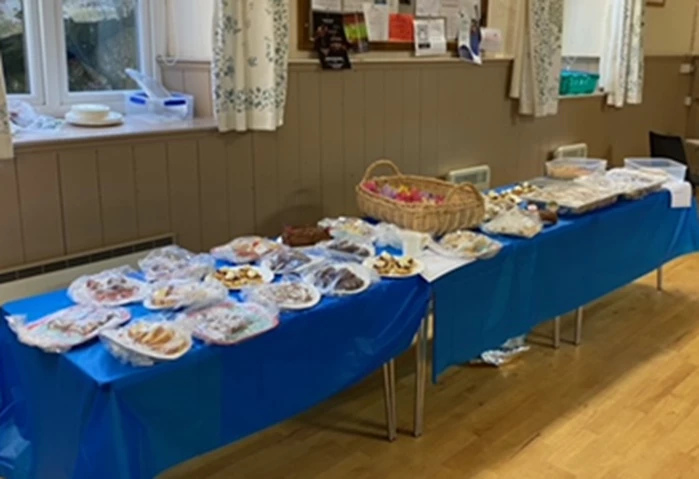 Festive charity coffee morning