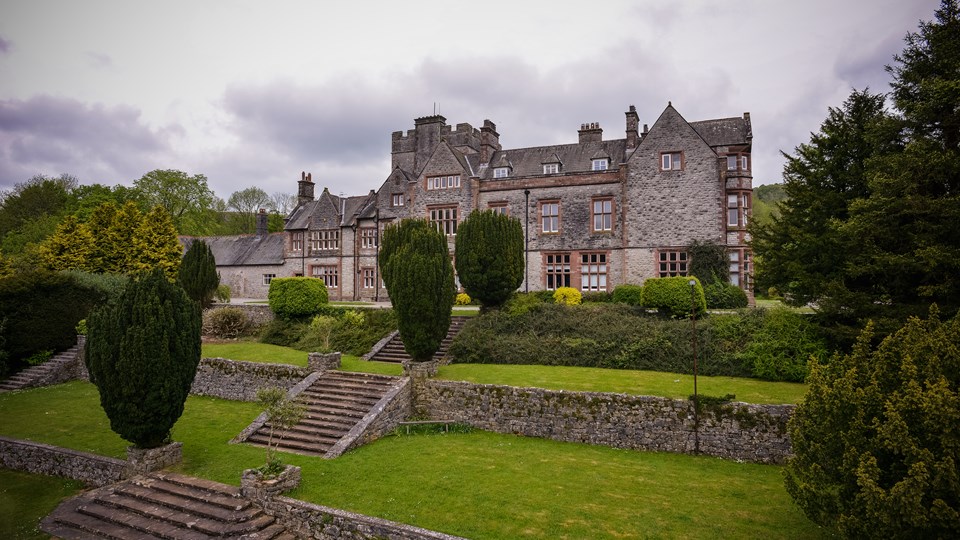 News
Oversands School Deliver A Parcel Of Kindness
24 April 2020
Staff from Oversands School recently prepared and delivered care packages for pupils and their families who are self isolating in rural areas of Cumbria.
The carefully curated boxes  were full to the brim with fresh fruit, vegetables, tins of food, as well as the elusive pasta, and treats including biscuits, tea, coffee and sugar. Essential items were also added including milk, bread, eggs and cereal.
Deputy Head Teacher (Care), Tony Sarginson commented:
"Families have been extremely grateful with this unexpected service. During drop offs we have been asked about other pupils and staff, as well as ourselves."
The staff team have received messages to thank them for their efforts from parents and carers.
"We would just like to thank you for sending us the food parcels, we really appreciate them. Dean loves seeing the teacher every week. He especially liked this week's food parcel because he got his favourite spread – Nutella and an Easter egg. Hope everyone at school is well.  Stay safe and hopefully Dean will be back soon as we know he misses everyone."
Another message they received from a grateful parent included:
"Firstly,  I hope your all well. I was absolutely overwhelmed with the food hamper that got delivered by the lovely Sam yesterday. It was very much appreciated as I am struggling to get out, my anxiety is at an all time high right now. The food is so fresh and we enjoyed the bacon, eggs and potatoes for tea last night and everything was so tasty. A massive thank you from the bottom of my heart. You guys are so amazing and selfless and most certainly my heroes right now. Take care of yourselves x"
Well done everyone!