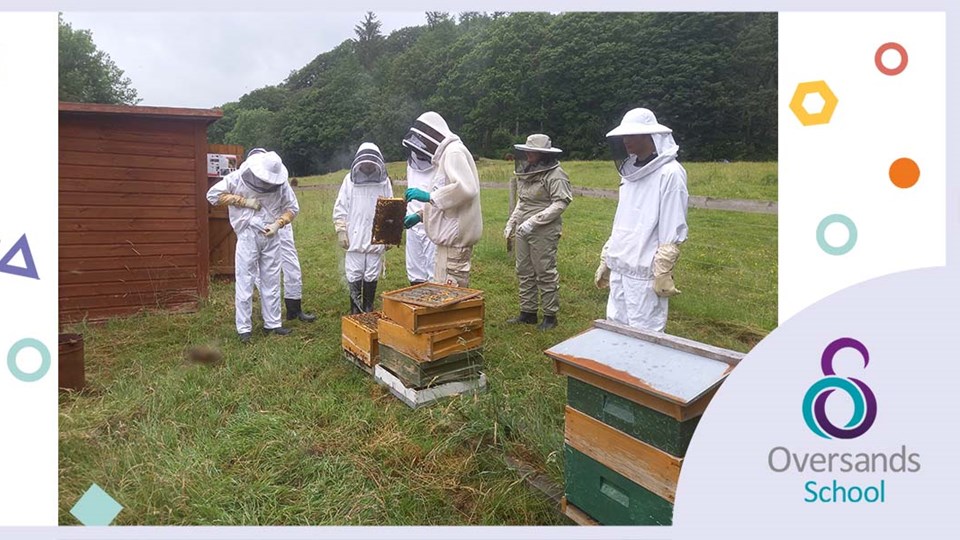 News
Beekeepers secrets revealed
13 August 2021
Year 10 pupils from Oversands School recently visited Haverthwaite Apiary to experience a day in the life of a beekeeper.
The opportunity provided pupils to learn skills and techniques to manage bees; they quickly found that being calm and quiet was the key to success in the role - which they certainly were.
The trip also served another purpose, the school plans to open a hive in the future so the pupils were keen to learn as much as they can from experts.
They certainly know how to stay busy!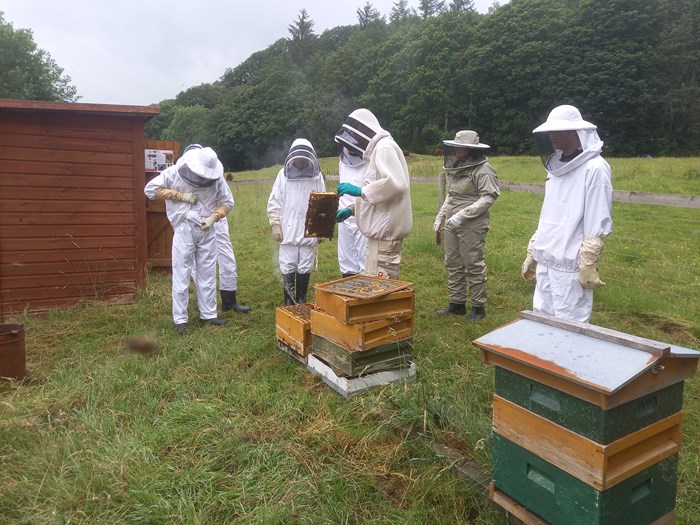 Oversands pupils experience the day in the life of a beekeeper