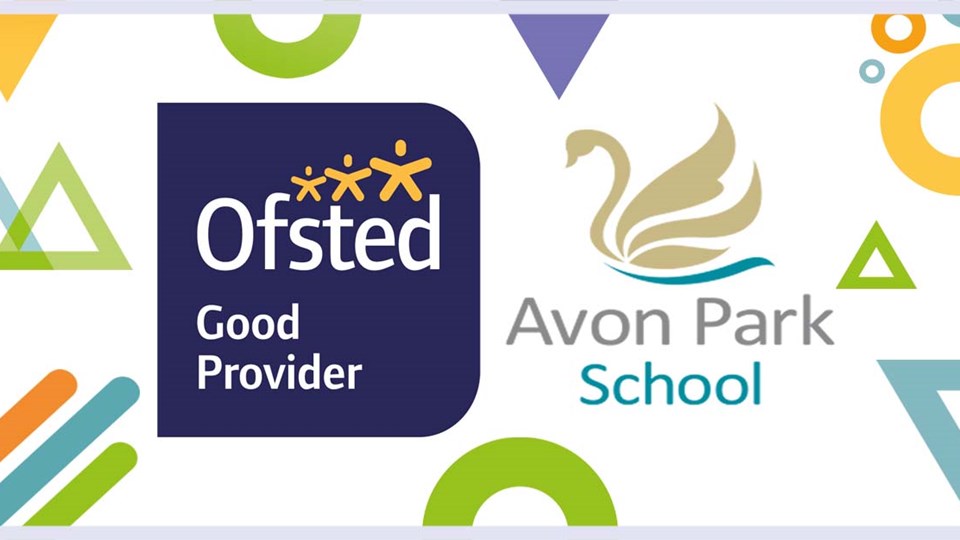 News
Ofsted Success For Avon Park School
12 February 2020
Staff, pupils and parents of Avon Park School in Rugby, are delighted that the school has been judged as good with outstanding features.
The Ofsted report was glowing in praise for the school, its staff and the overall approach to the education, care and support of each child. Highlights from the report included:
The teachers know their subjects well and know how to get pupils interested.
The inspirational headteacher and his outstanding senior leadership team have turned Avon Park School around.
Leaders have created a supportive and collegiate atmosphere in the school. The headteacher's drive and enthusiasm positively infect his whole staff. Staff morale is high and leaders ensure that staff well-being is carefully considered.
The work of the pastoral leaders and the family liaison officer ensures that excellent relationships are maintained with the families of pupils.
Many worthwhile experiences help pupils to develop personally and socially.
Pupils learn about different cultures by visiting a gurdwara, a mosque and a church. The school promotes equality of opportunity, diversity and accessibility extremely well. Pupils understand, appreciate and respect differences. Discrimination is not tolerated.
Pupils have excellent opportunities to gain wider experiences. For example, they visited the Houses of Parliament, sitting in on a live debate. They have debates in school and a school council.
To read the full report click here.
Robert James, Head Teacher, commented:
"I am both proud and delighted with the judgement from the school's Ofsted inspection.  It is a testament to the hard work and dedication of our staff team and also to the hard work and efforts of our pupils. Avon Park School is a very special place to work and we feel extremely fortunate to help support all of the pupils and to try to make a difference in their lives. "
Well done everyone.