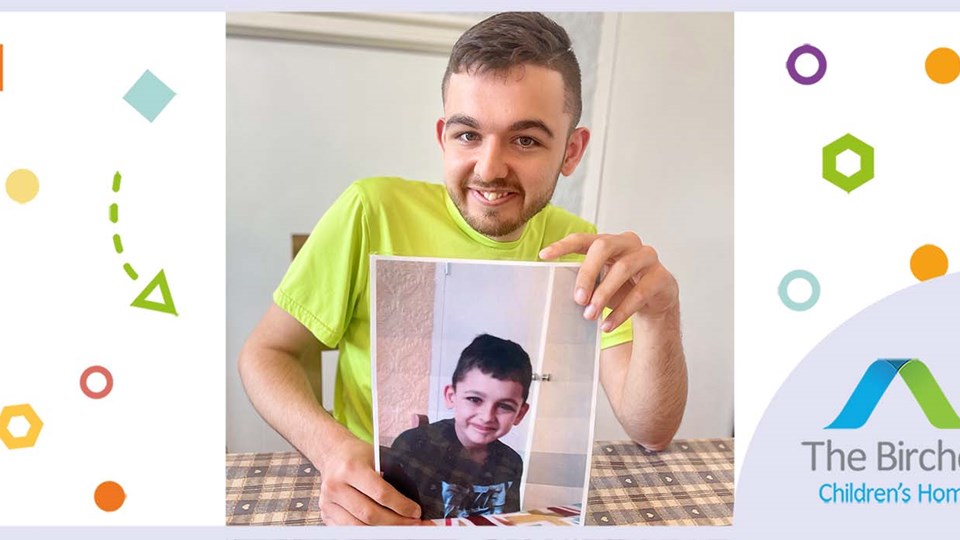 News
New adventures incoming!
21 July 2022
Daniel, a young person from The Birches Children's Home is moving into adult services after nine amazing years at the home, where he also attended Pontville School.
Hayley Link, Care Practitioner commented:
Daniel moved into the home back in 2014 at the age of nine, and over the years has gone from strength to strength, growing into an independent, lovely young man. He will be missed by all staff and young people at the home. It won't be quite the same without him. We want to wish Daniel all the luck in the world!
Registered Manager Diane Mellor commented:
It's fantastic to see this young person blossom and grown since 2014 to now, he has grown into an extremely nice young man, we wish him all the best in his new adult home.
Daniel commented:
Things I love about The Birches: Chocolate cake, drives on bumpy roads and all my staff.
All the best Daniel on your new adventure!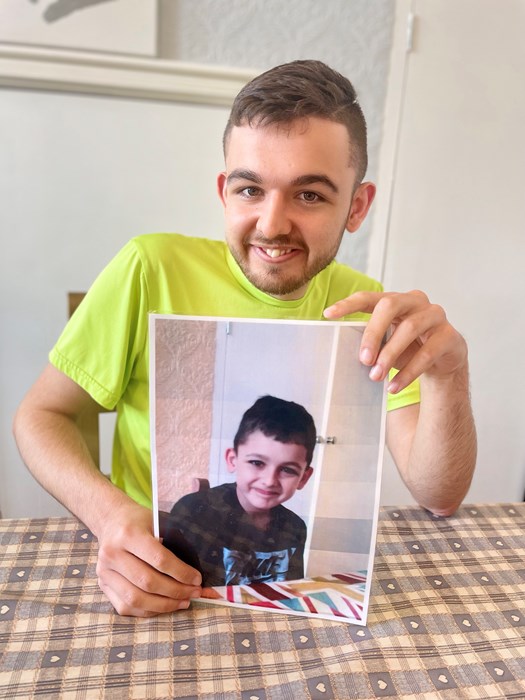 Daniel sits in his favourite place at the table, holding a picture of his younger self, sitting in the same chair.