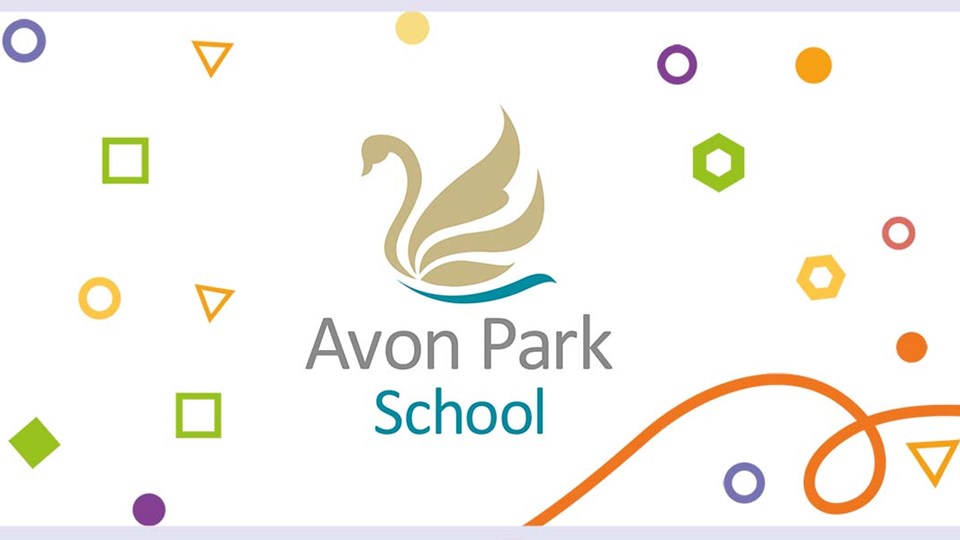 News
Musician in the making at Avon Park
04 June 2021
This term, pupil Nathan from Avon Park School has been learning about different genres of music and different styles in his music lessons.
Inspired by his research and playing instruments, he and his teacher, Jeffrey Dennis worked together to create and write a song.
Take a listen to Nathan's Dr. Pepper song and enjoy!
Listen to Dr Pepper song