News
Student Voice first success
04 December 2020
The Student Voice at Millcourt School plays an important part in giving pupils a voice about how their school is run, and their first suggestion has already been accepted.
During their first meeting, the pupils explored the importance of a healthy diet and requested that the school provides milk for students during lunch.
After speaking to Head Teacher, Paula Harris, and sharing their evidence, the team were delighted to learn that their first request was accepted.
One of the students commented:
I am really happy that school listen to us. I asked for milk at lunch and break and we got it. 
The pupils now enjoy milk during the school day. We wonder what's next on the agenda?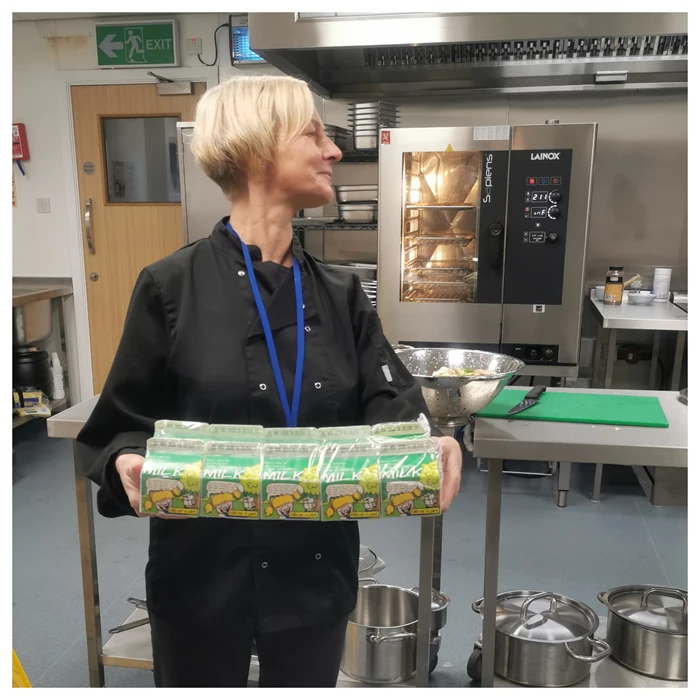 Pupils enjoy milk during their lunch and break