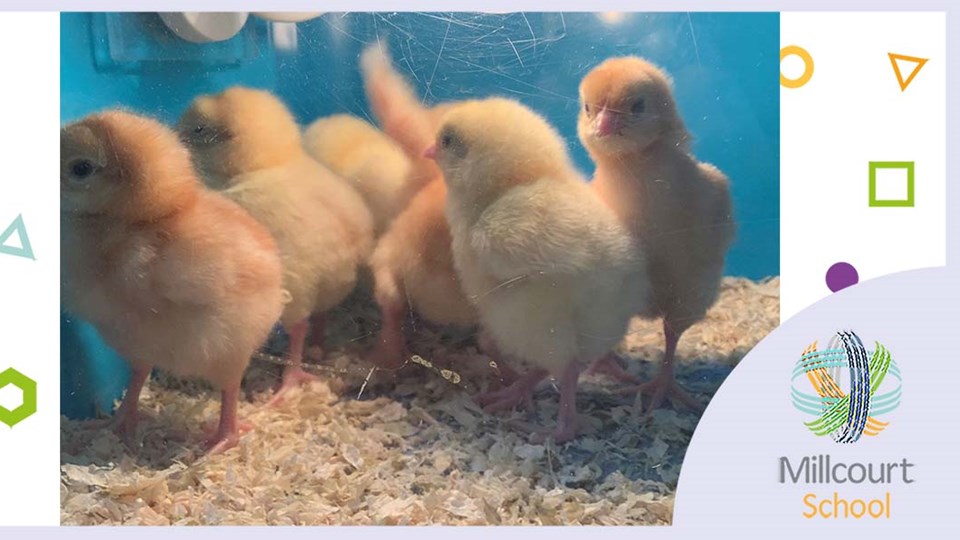 News
Millcourt School - Cracking chicks welcomed
03 December 2021
Pupils and staff from Millcourt School have been keeping a watchful eye on ten eggs that arrived in an incubator.
The eggs have been tucked up in an incubator and after what seemed like a very long time, the adorable chicks made their entrance into the world. The animal enthusiasts witnessed the eggs hatch and were delighted to welcome adorable chicks.
The chicks serve to teach the pupils about the importance of animal care and give them an understanding of where food comes from so that they can make good food choices.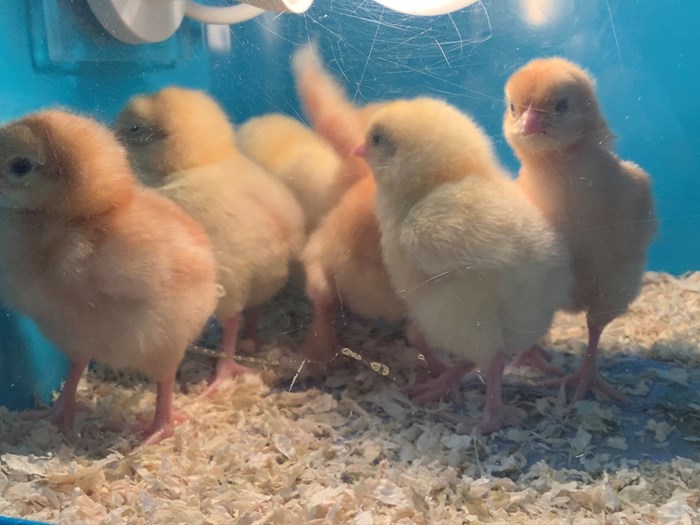 Adorable little chicks hatch at Millcourt School!