News
It's Christmas at Chilworth House!
10 December 2021
Christmas cheer is in the air at Chilworth House School, where pupils and staff have been preparing for the most wonderful time of the year.
To start, they unexpectedly walked into a winter wonderland on Monday morning. The school was covered with a sprinkling of snow, and to make the most of it they enjoyed playing out and making snowmen together. They then enjoyed a  treat as the kitchen staff treated everyone to homemade soup and sweet treats. What a way to start the month of December?
Elsewhere, to get into the festive spirit, the Pastoral Team organised a trip to the Tree Barn in the hamlet of Christmas Common, where pupils looked at all the different sizes and types of trees and after careful consideration selected one. After driving back to the school, they were more pupils and staff who in to decorate the tree. Isn't it tree-mendous?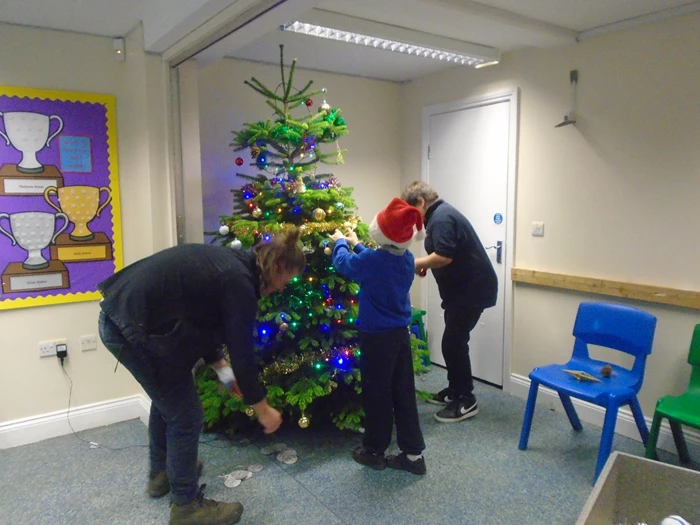 Pupils and staff erect their tree-mendous tree!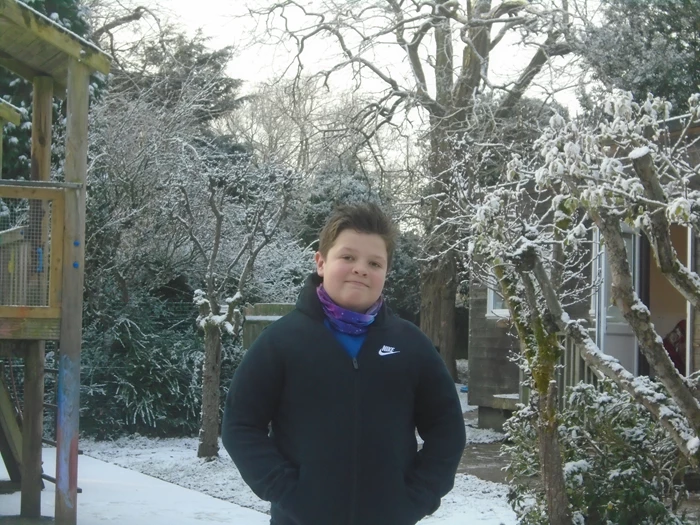 A winter wonderland on Monday morning