News
Millcourt Mavericks make a lasting impression
28 January 2022
Millcourt School recently assembled their first football team 'The Mavericks,' who played their first match against a school in Sheffield.
The aspiring footballers set off on their long journey to Sheffield, arriving feeling slightly nervous but in good spirits. They took to the pitch and performed magnificently, leaving a  long-lasting impression.
Playing their first debut match, The Mavericks represented themselves well and scored 1-0 quickly, but then were pegged back, losing 2-1 at halftime. The boys encouraged one another, showed great skill, picked themselves back up, and with a hat trick from their wonderful winger, and two goals from the striker, they ended up drawing 5-5. It was a fantastic day and brilliant outcome with three very proud staff members cheering them along on the sideline.
We have a feeling this is the beginning of their great journey! Well done everyone.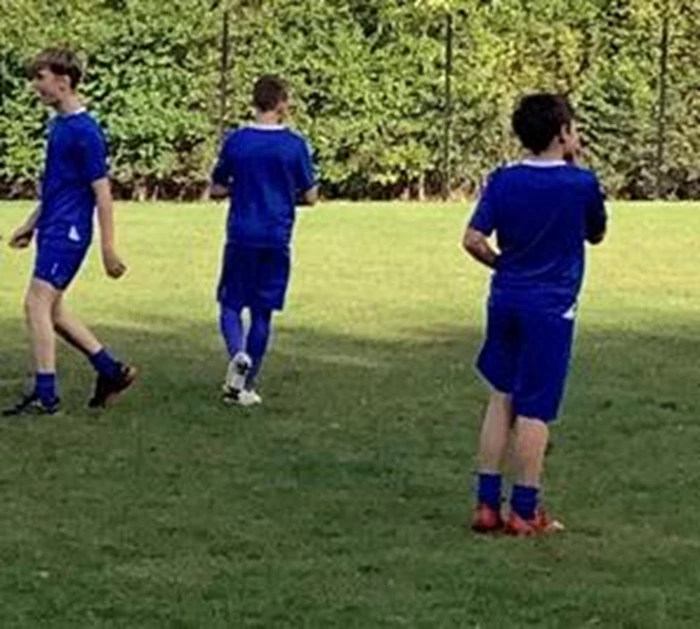 Team Mavericks leave a long-lasting impression.