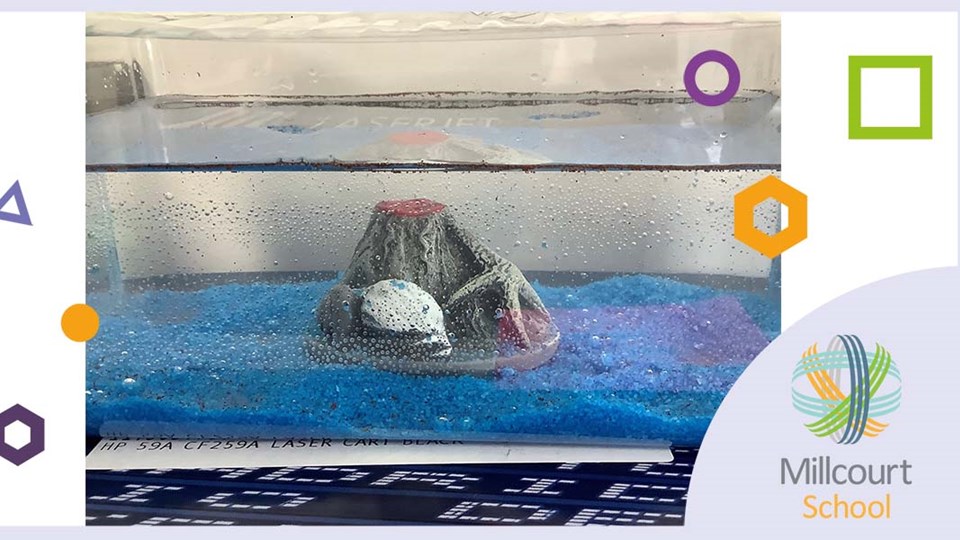 News
Biologists bring to life Sea-Monkeys
14 April 2021
Pupils and staff from Millcourt School recently took on the role of biologists as they grew Sea-Monkeys. Developed in the United States in 1957, Sea- Monkeys are a type of brine shrimp.
The team bought a packet of Sea-Monkeys and poured the dust (which is brine shrimp eggs) in a tank of purified water, and soon enough the Sea-Monkeys came to life. They have been growing steadily over a few weeks, feeding on a diet of yeast.
As part of their project, they also took a deep dive into facts about Sea-Monkeys and discovered this, Sea-Monkeys were heavily marketed in the 1960s and 70s, especially in comic books, and remain a presence in popular culture.
During the project, pupils worked together to report on the progress of their Sea-Monkeys. Well done team!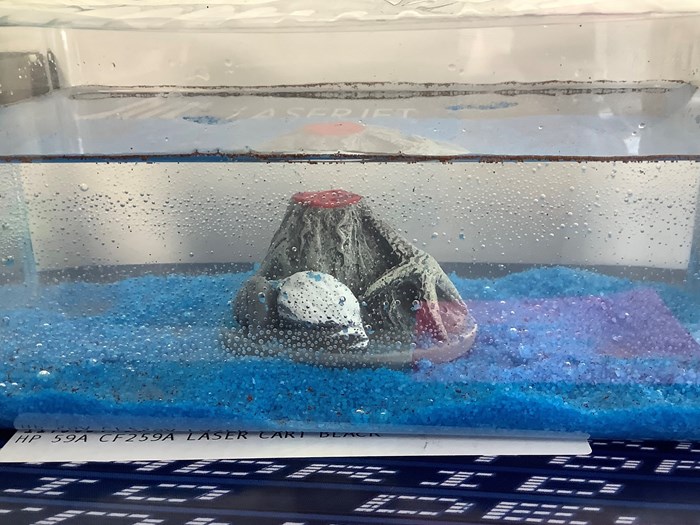 Pupils and staff attempt to grow Sea-Monkeys