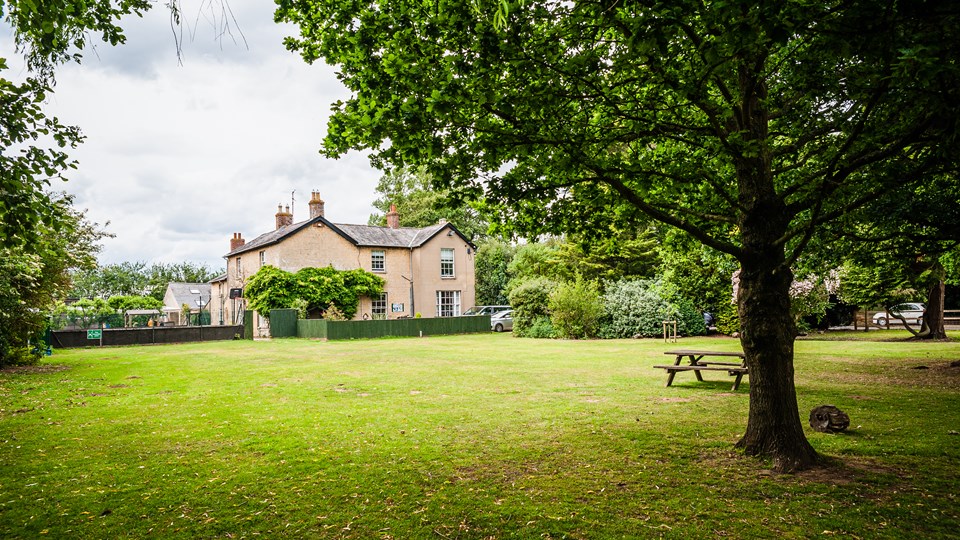 News
Local PC Visits Chilworth House School
03 January 2020
Pupils and staff from Chilworth House School recently welcomed PC Clissold from the Metropolitan Police to talk about the role of the police in helping and supporting the community.
The session was interactive, interesting and informative as pupils had the opportunity to try on protective clothing including vests, face shields and helmets. The children thoroughly enjoyed learning about the importance of wearing the equipment and learning about police roles and PC Clissold's experience.
The inspiring visit has proven to be a success as pupils have shared their aspirations of joining the police  – well done everyone.